Thank You For Supporting our Students!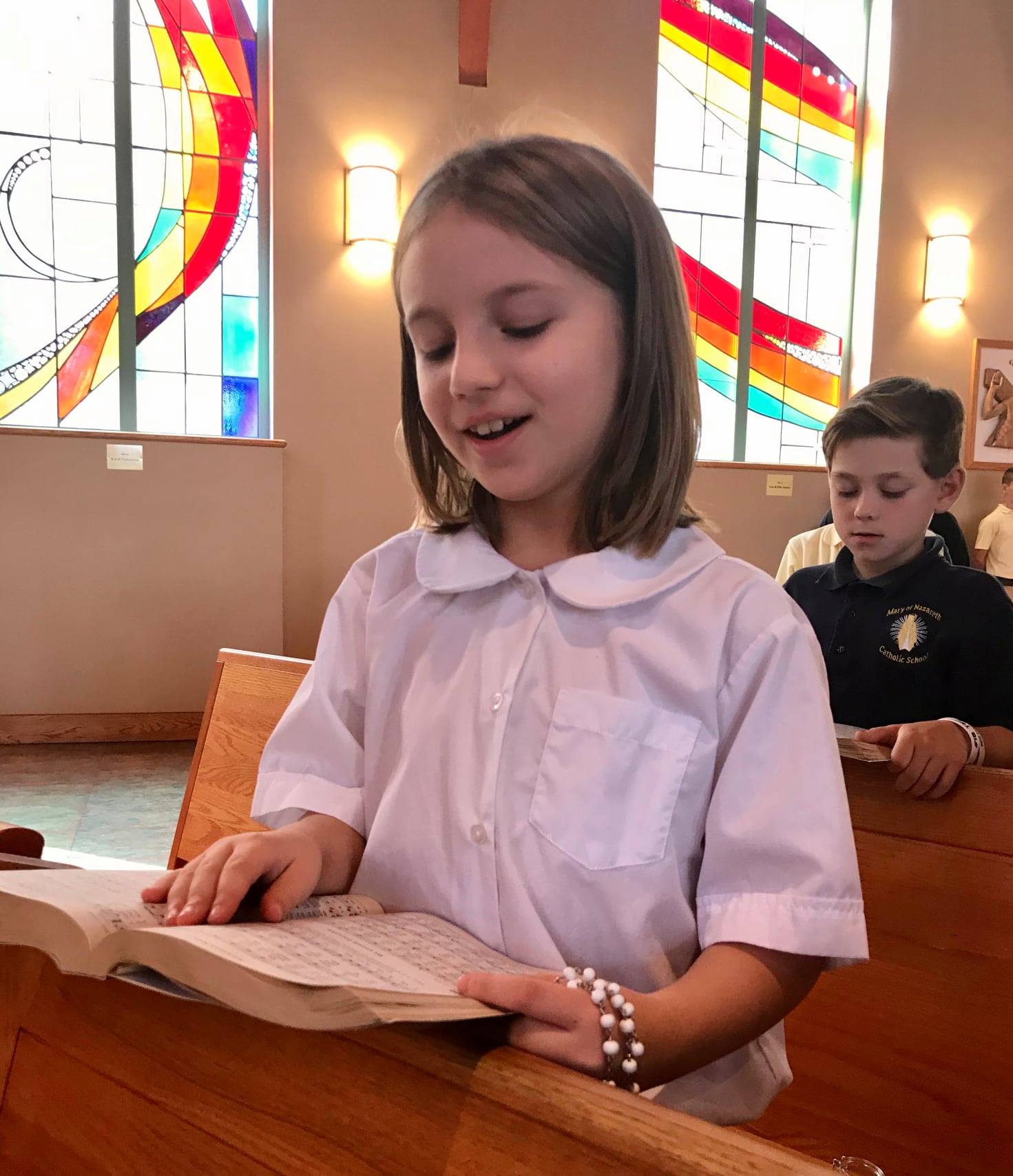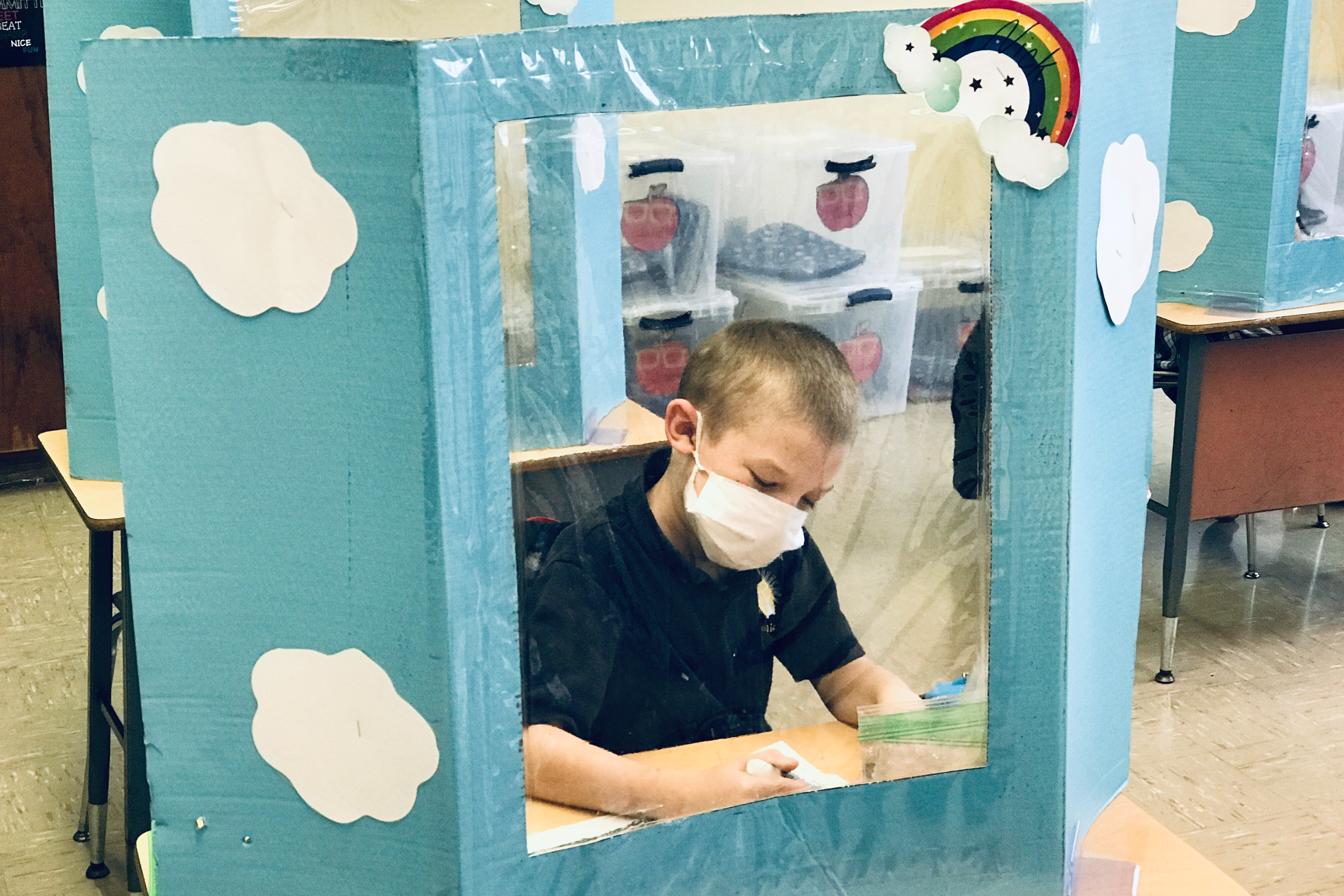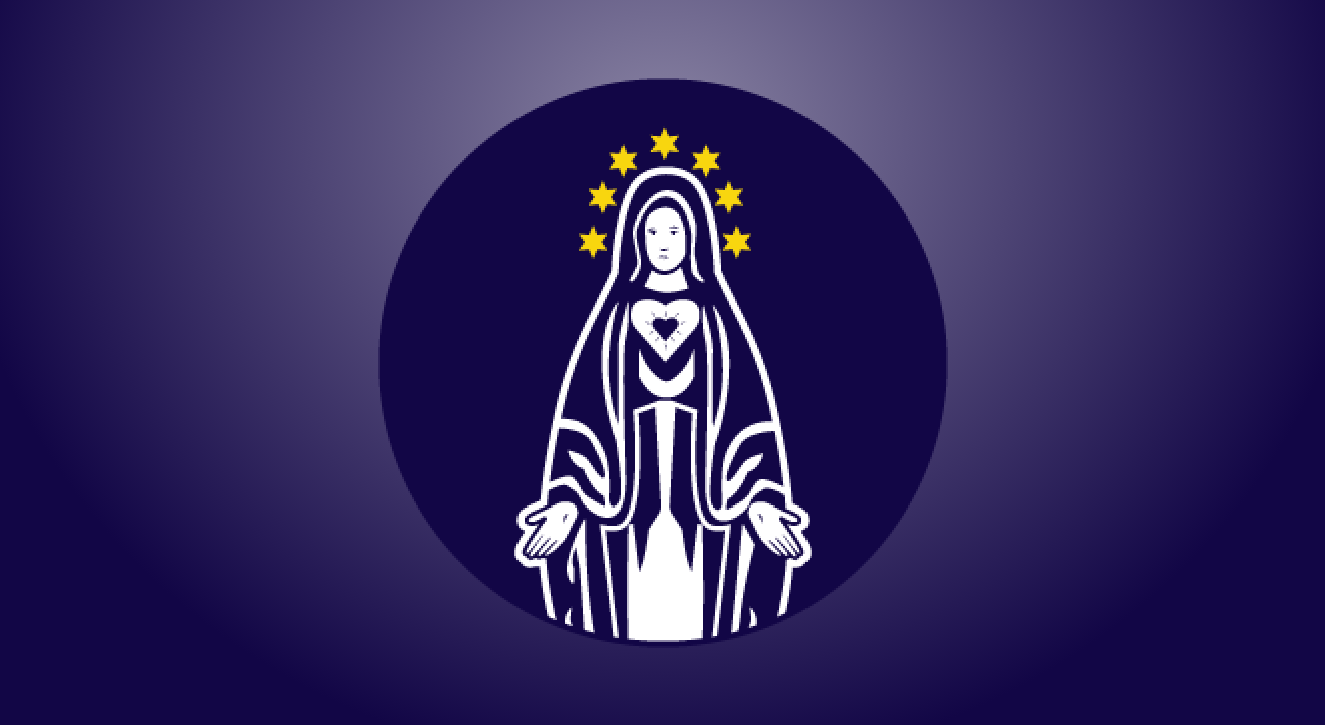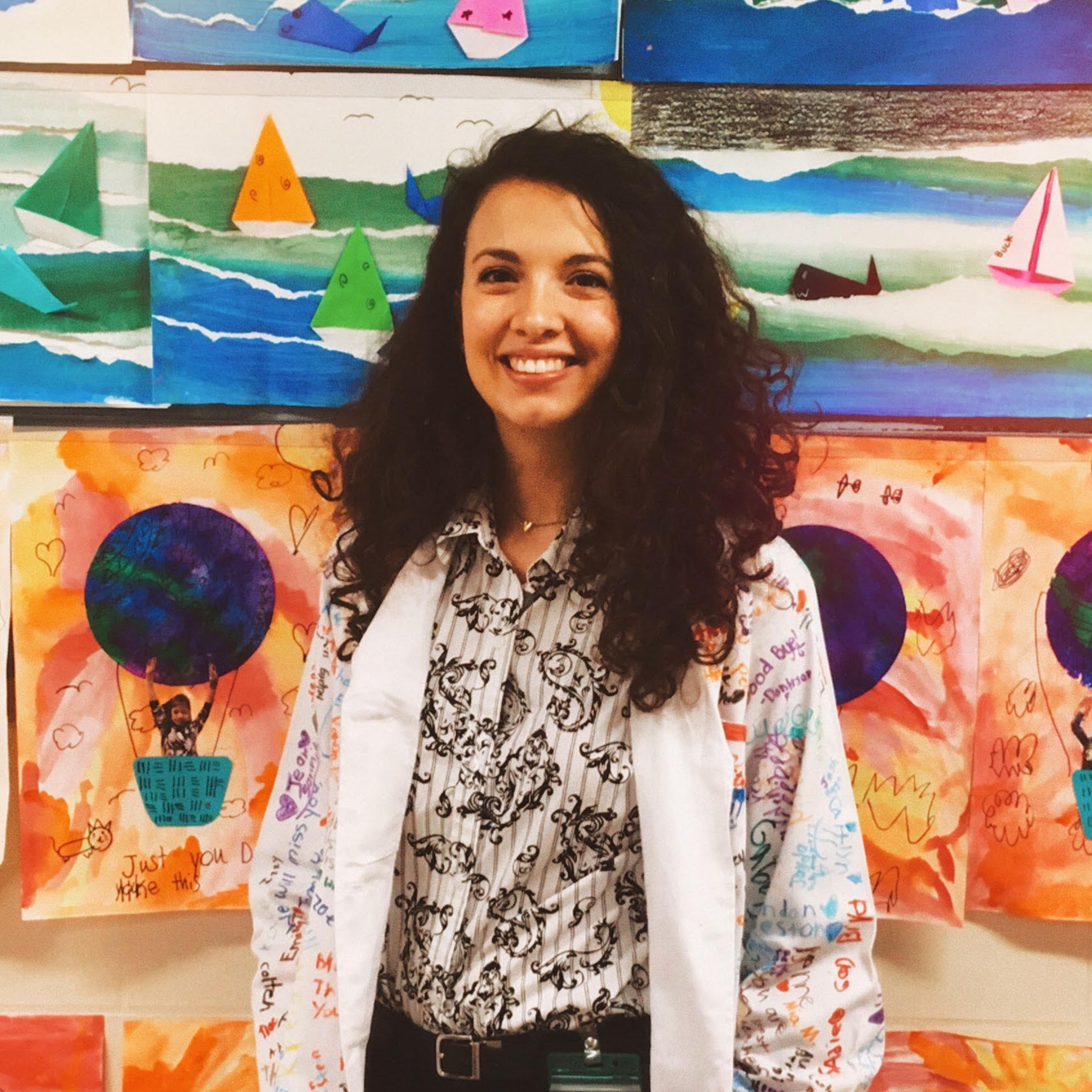 "Hello! My name is Ms. Hegyes, and I just recently started teaching at our lovely school! Every day, students give me more reasons to love teaching as they discover more about the world through learning.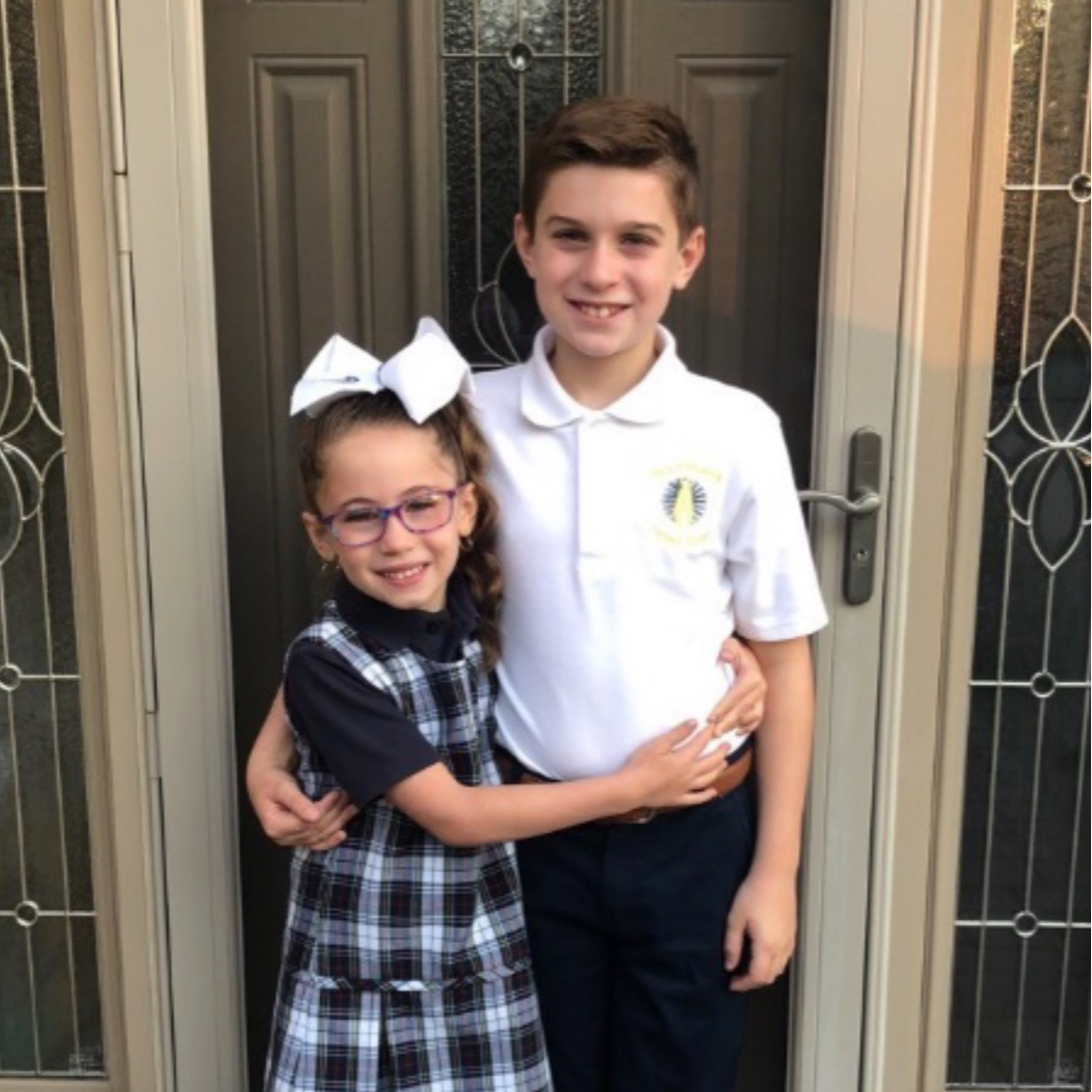 We are very fortunate to have Mary of Nazareth Catholic School in our lives. It is an amazing school and the students are well-behaved and kind. The teachers and staff go above and beyond and always make the students their number one priority. - The Patterson Family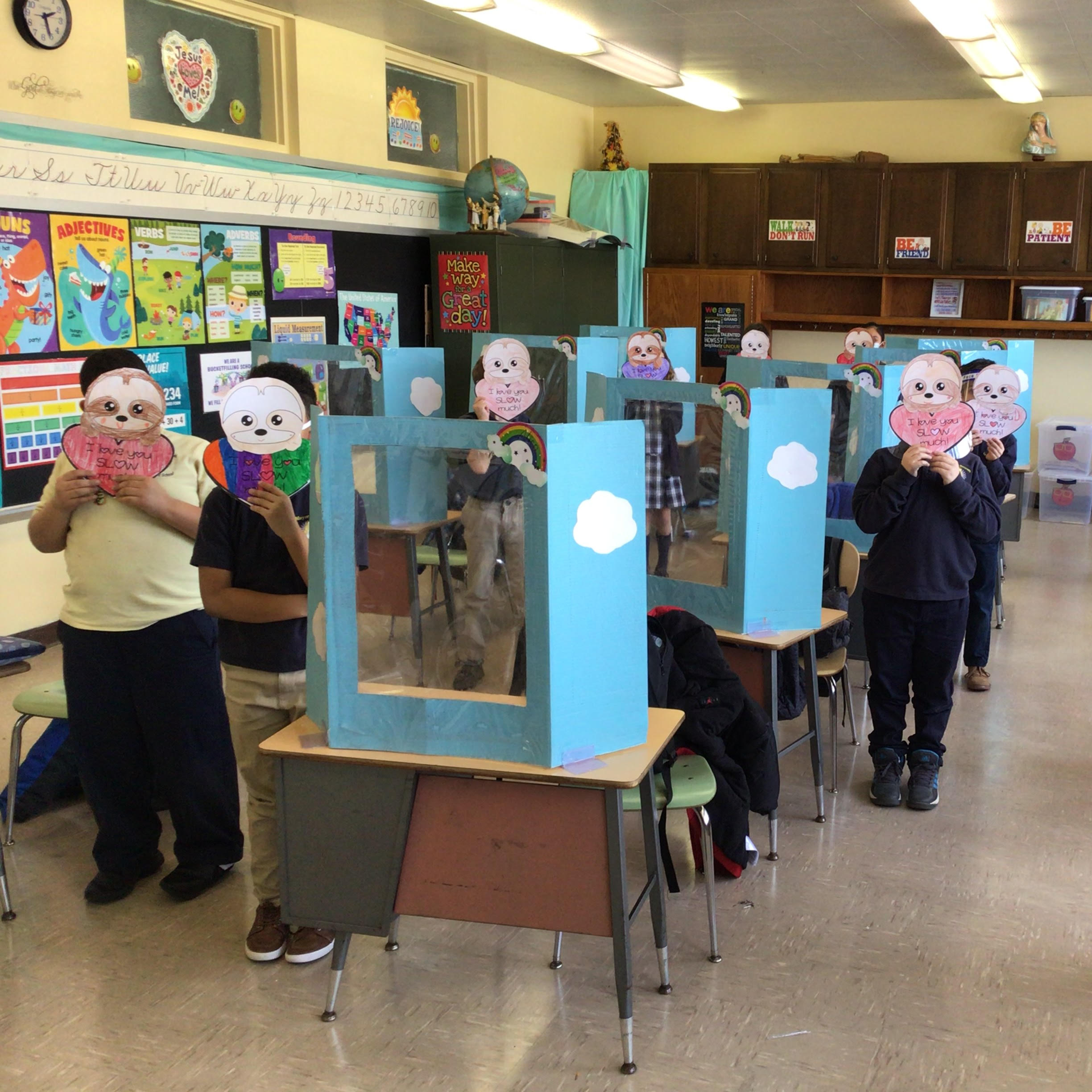 Our 3rd graders loved making sloth valentines for their families. They can't wait to tell their families they love them "slow much"!