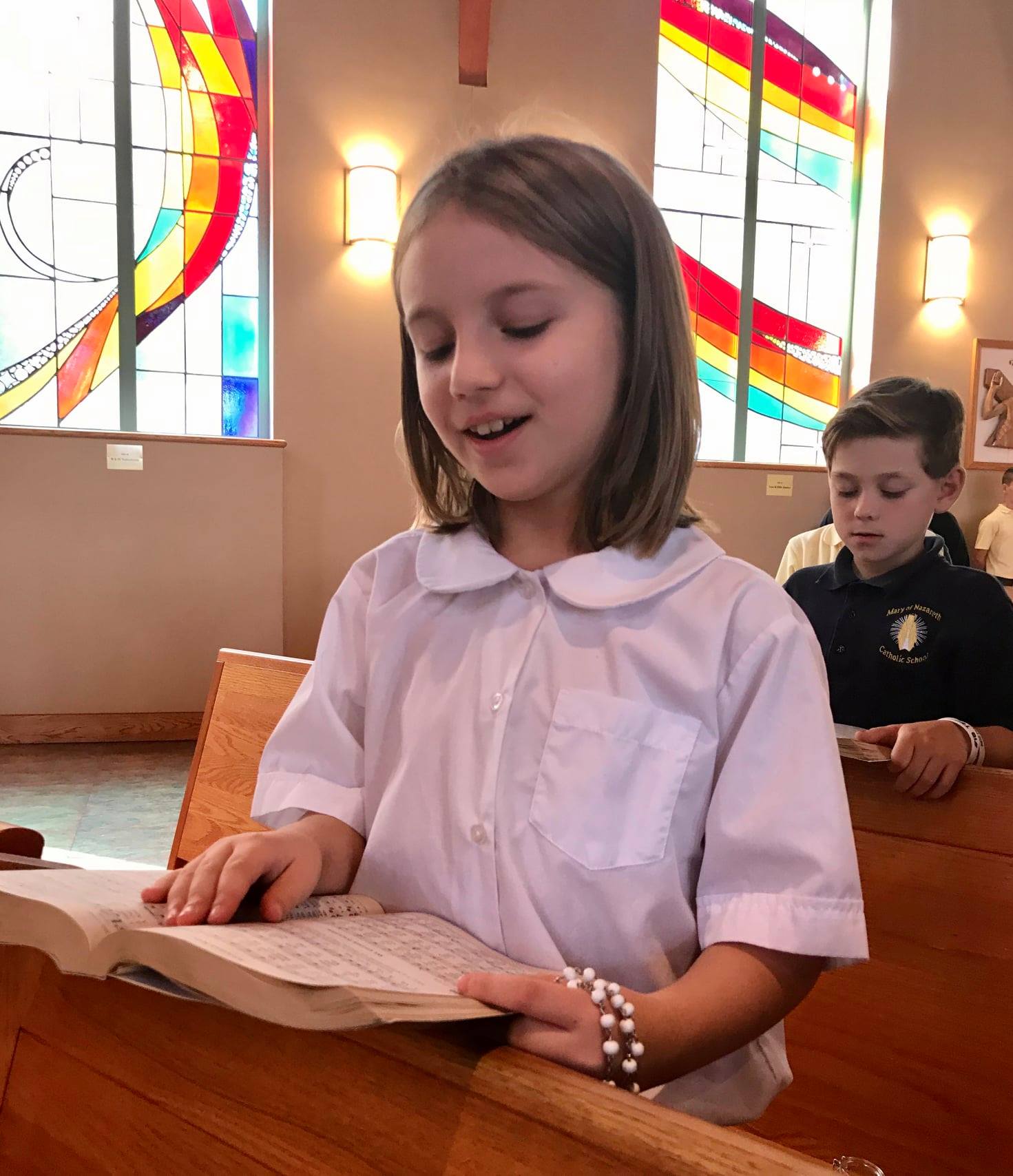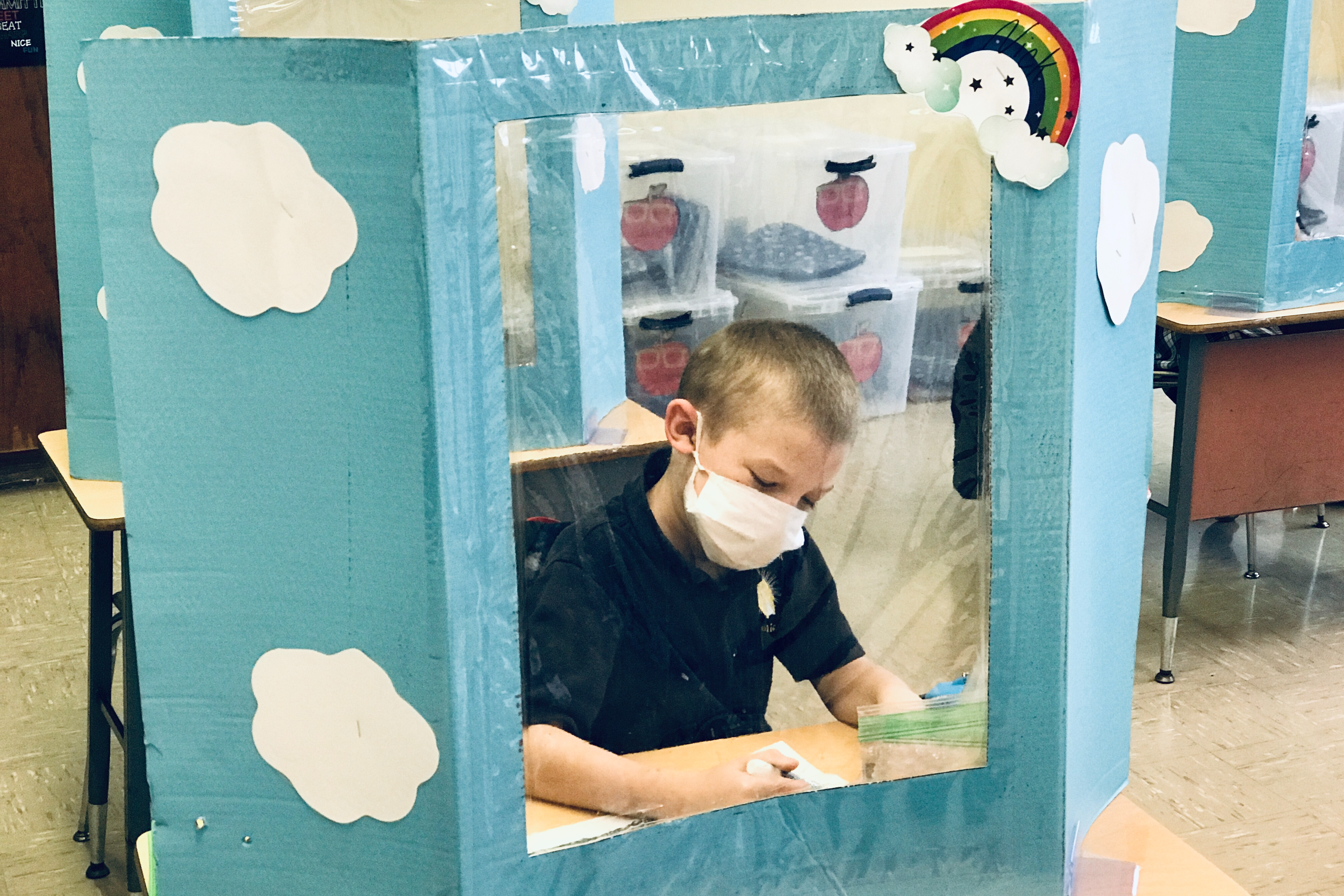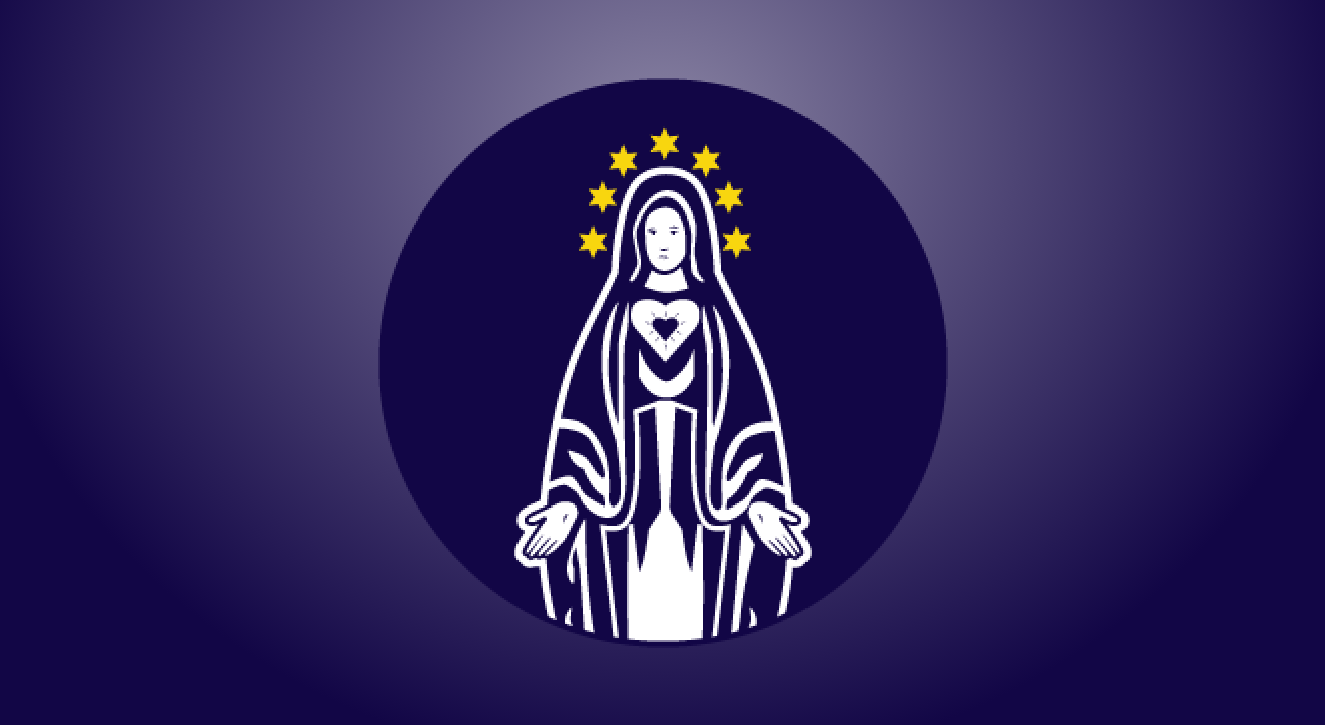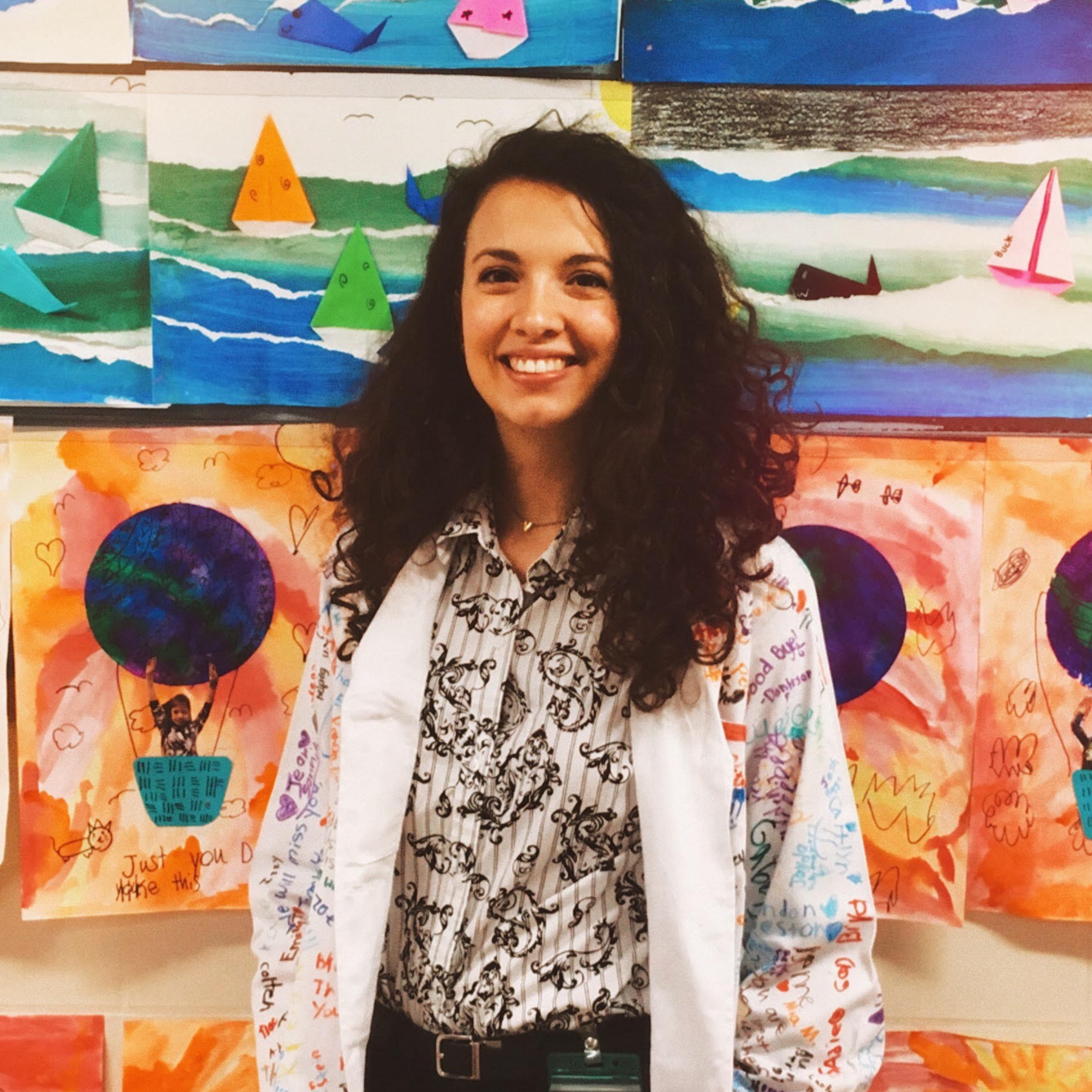 "Hello! My name is Ms. Hegyes, and I just recently started teaching at our lovely school! Every day, students give me more reasons to love teaching as they discover more about the world through learning.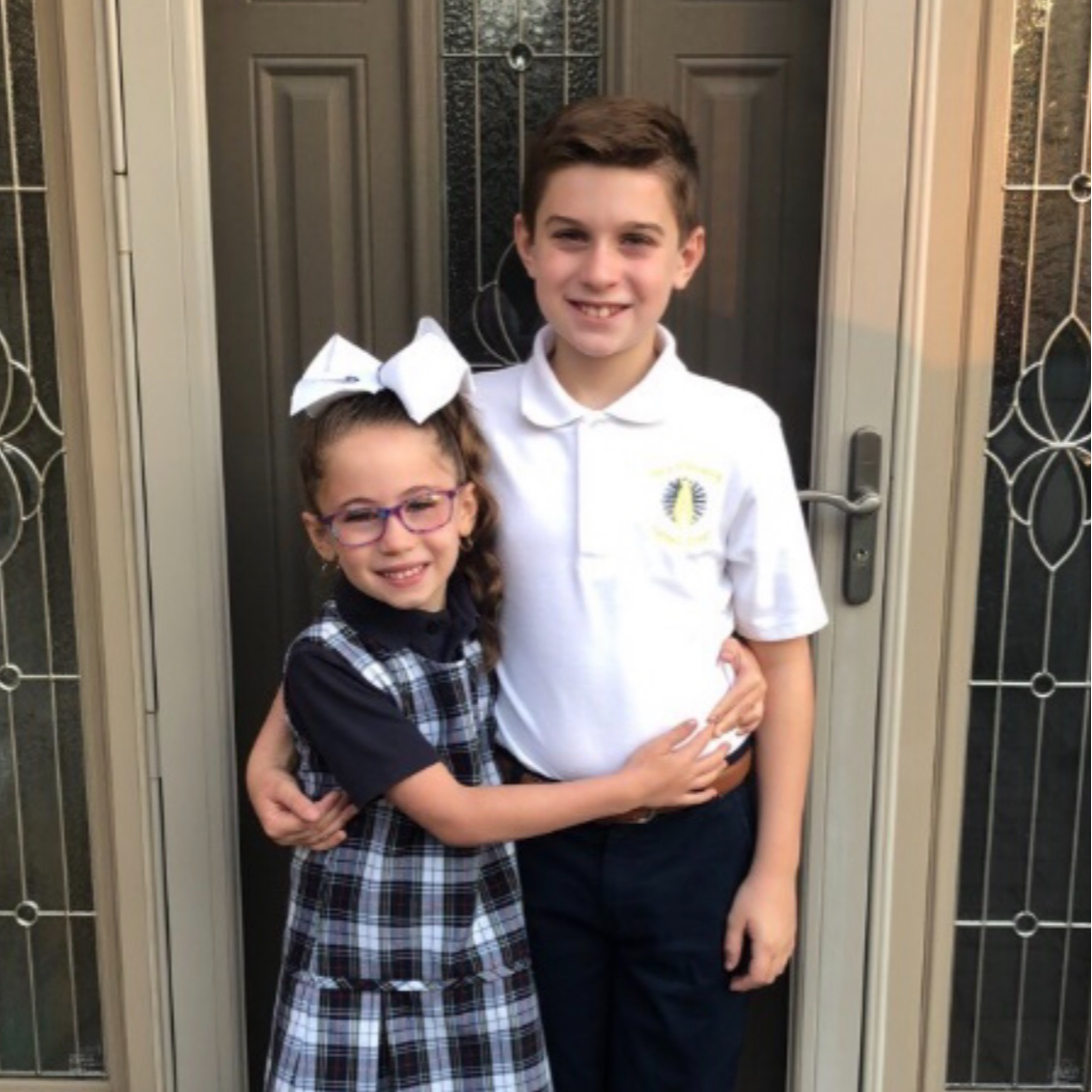 We are very fortunate to have Mary of Nazareth Catholic School in our lives. It is an amazing school and the students are well-behaved and kind. The teachers and staff go above and beyond and always make the students their number one priority. - The Patterson Family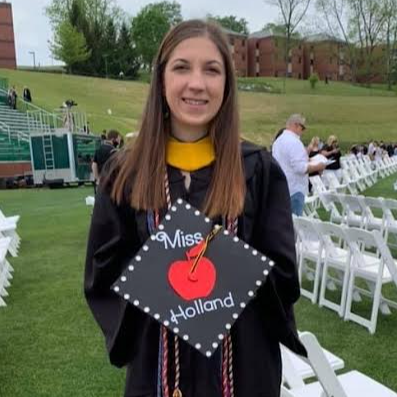 Hi, my name is Cory Holland. I graduated in May from Saint Vincent College with a degree in Early Childhood Education and Special Education. I am so happy to be teaching at the school I attended as a child.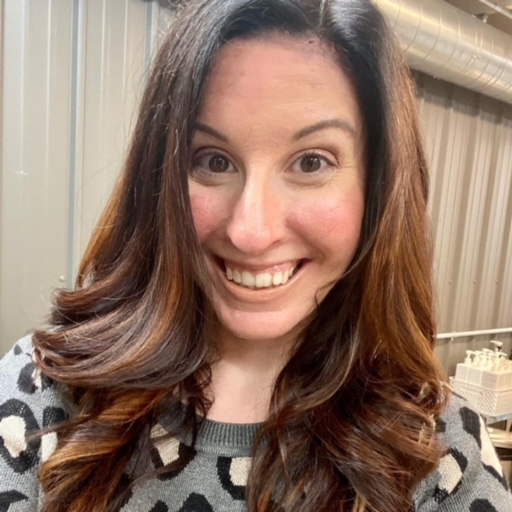 Hi! My name is Miss Stuffer, and I recently joined this amazing school as a Middle-Level ELA teacher. Watching the students learn and grow excites me and fuels my passion for teaching.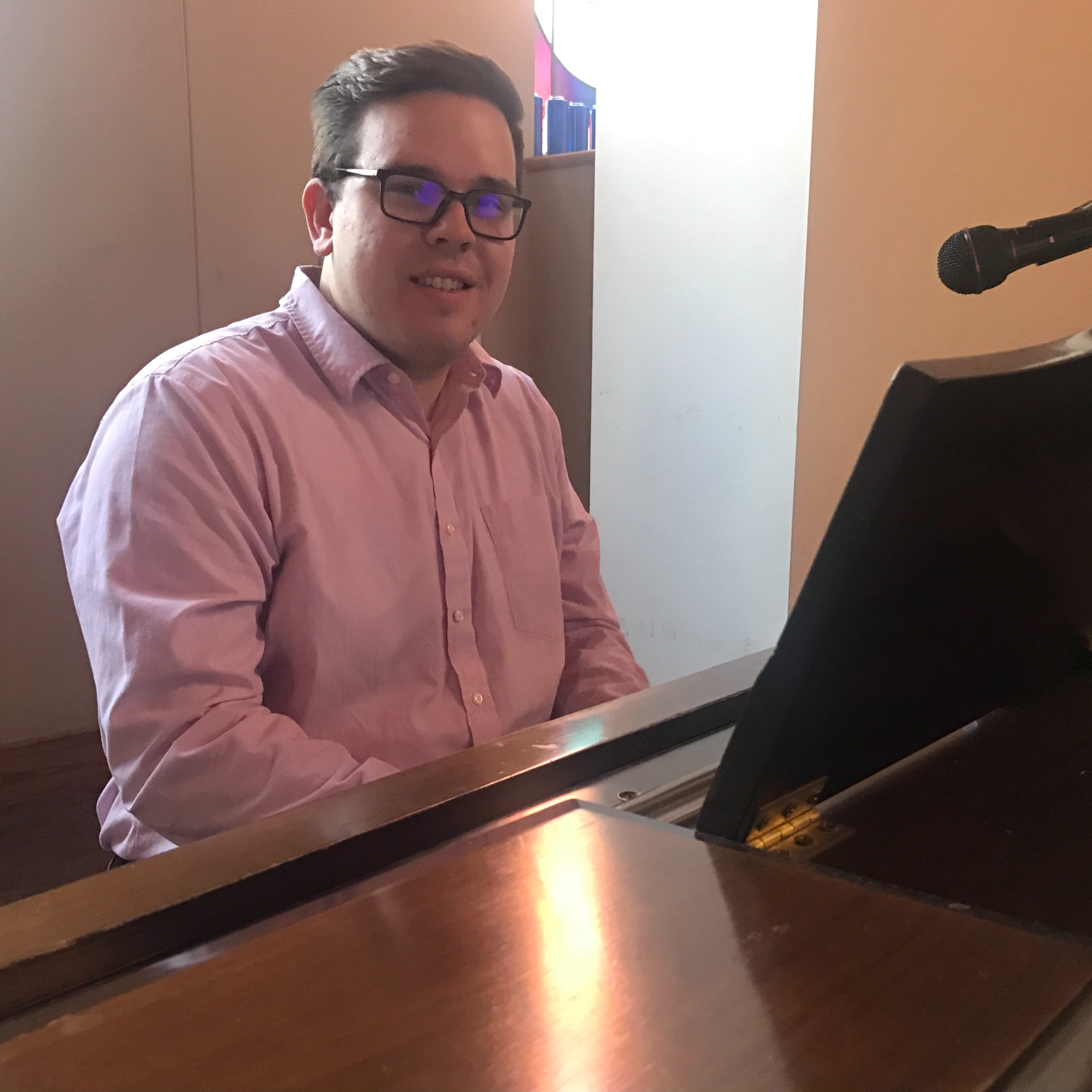 Hello, my name is Mr. Ballard and I am starting my first year at Mary of Nazareth. I graduated from Seton Hill in 2019 with a Bachelor in Music Education. I'm excited to become part of such a great community of students, parents, and faculty and to play a role in helping our students grow and learn.