This week marked the return of the Scholastic Book Fair at our school! Scholastic Book Fairs empower kids to find the stories that speak to them. They create community as we safely join each other in a shared love of reading. A special thank you to Mrs. Crossen, Mrs. Noel(parent) and all of the parent volunteers who gave of their time this week!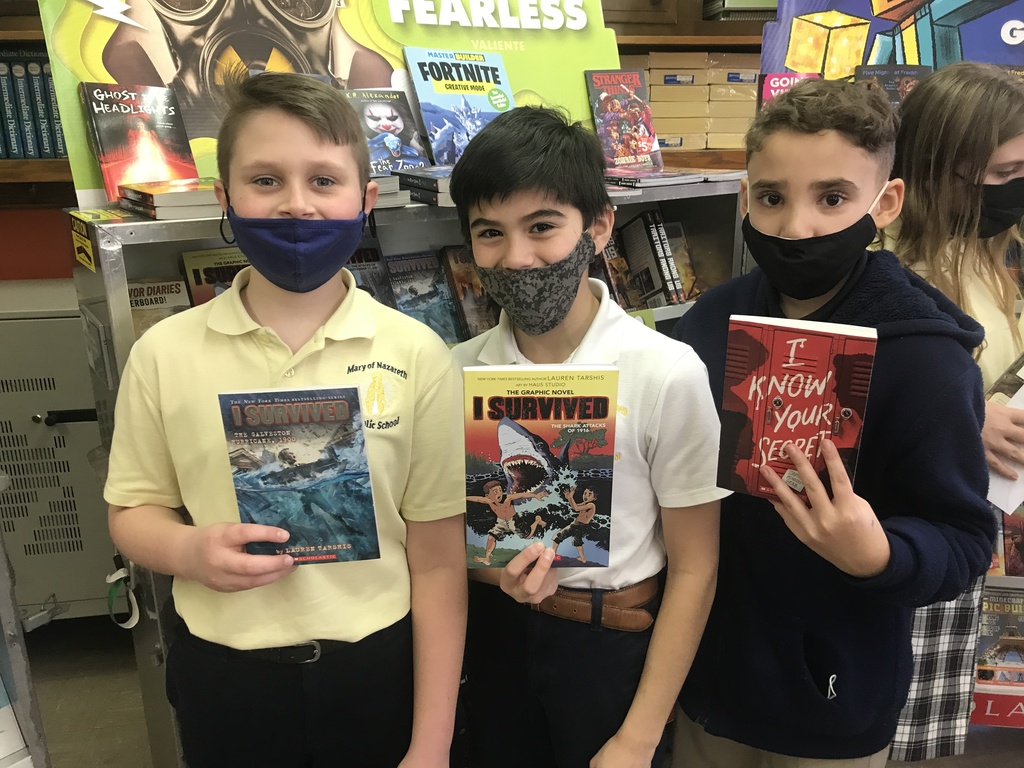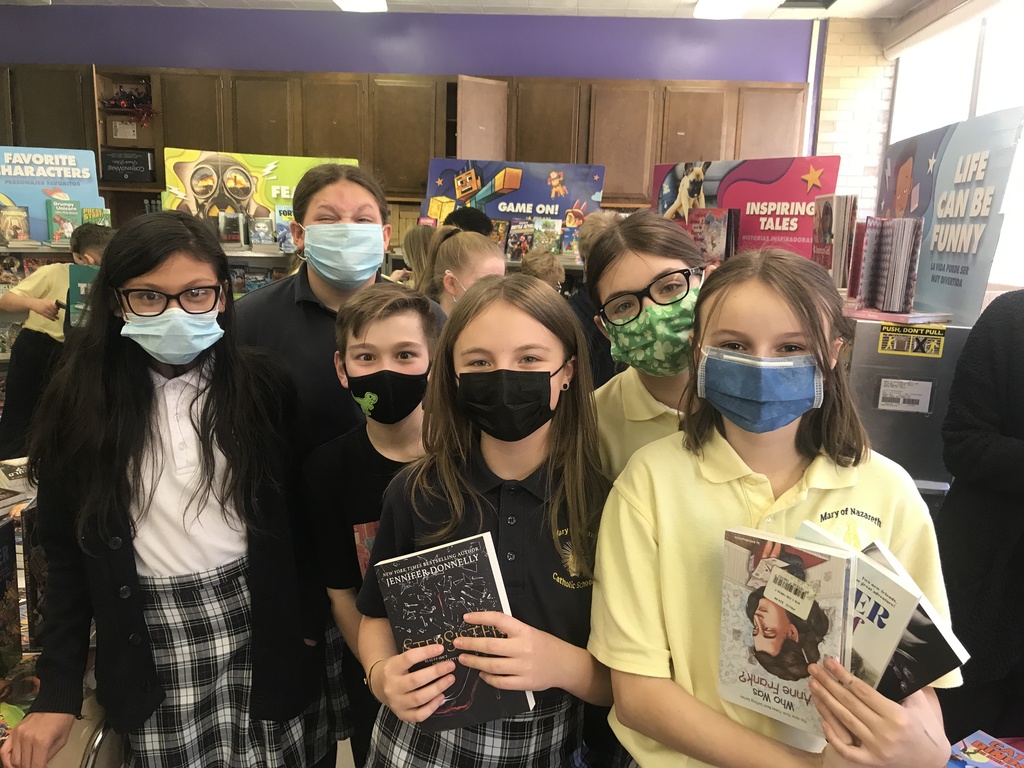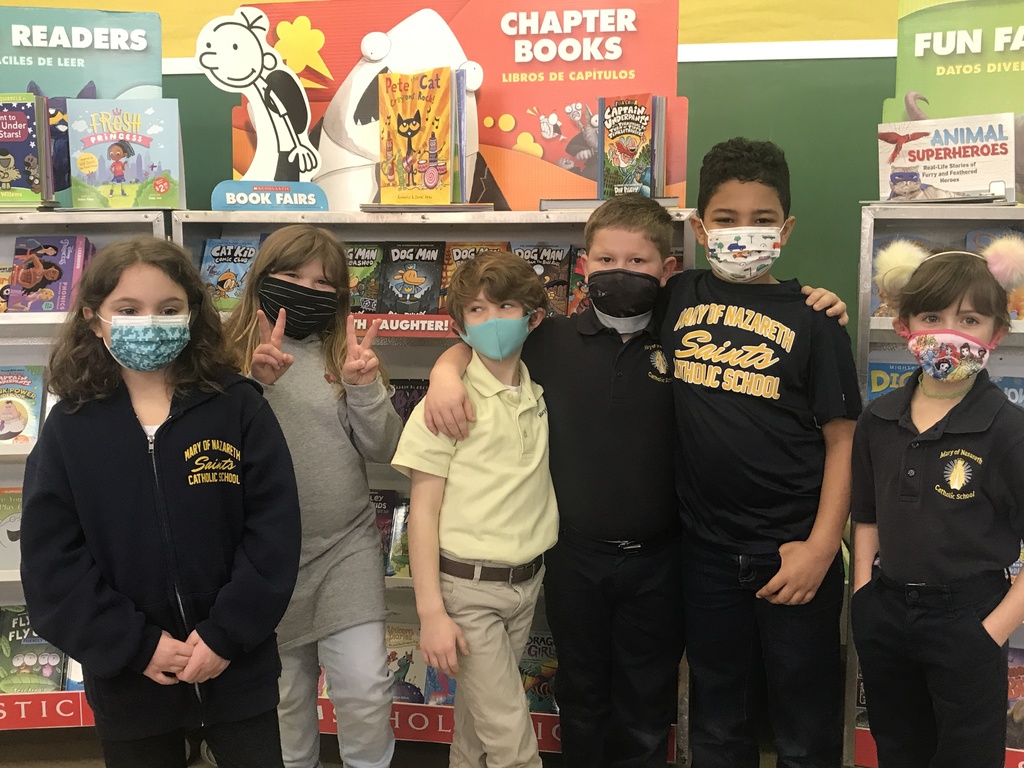 Each year, something special happens! On St. Nicholas Day, our students place one shoe out in the hall and wait patiently to see what happens! Magically, everyone got a special treat!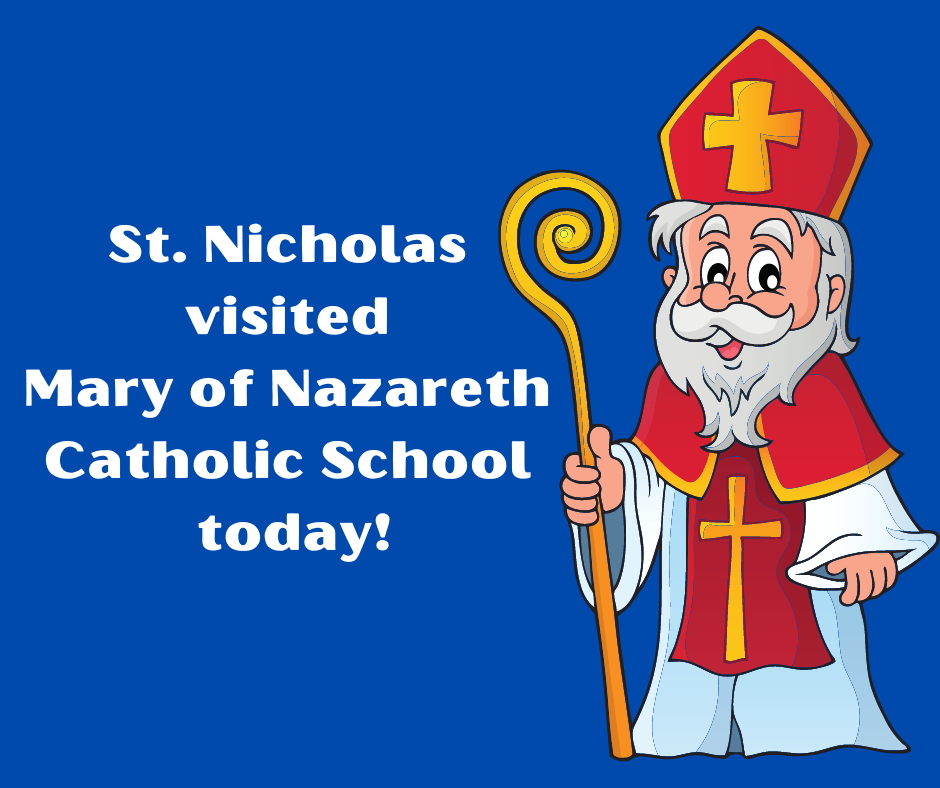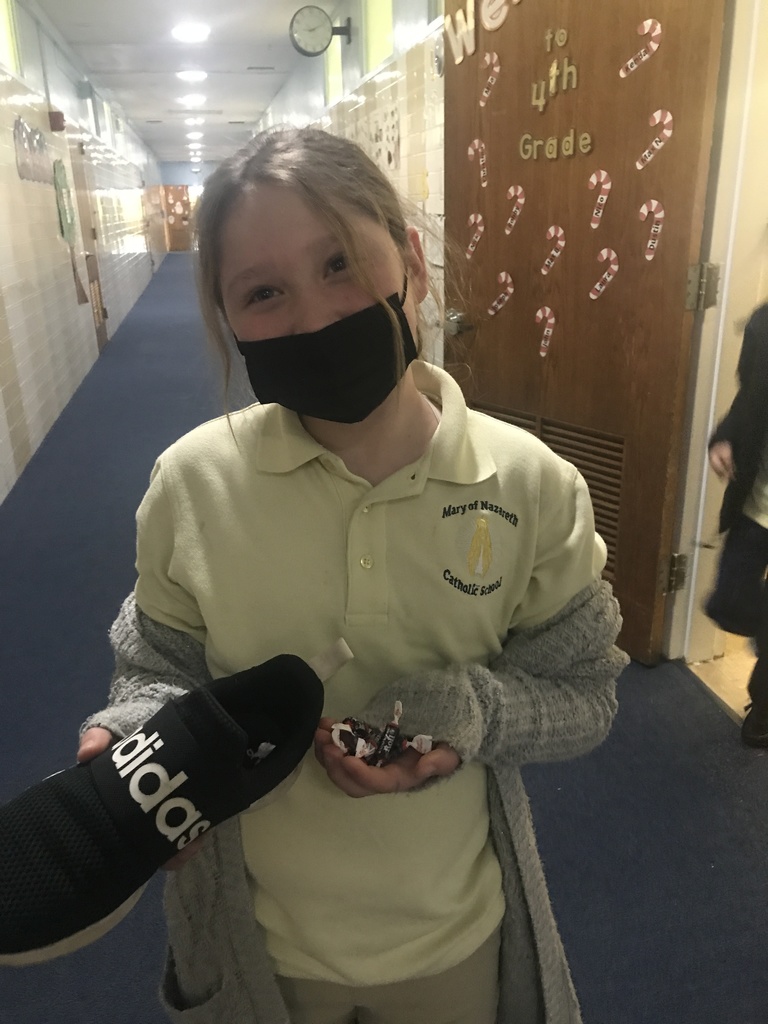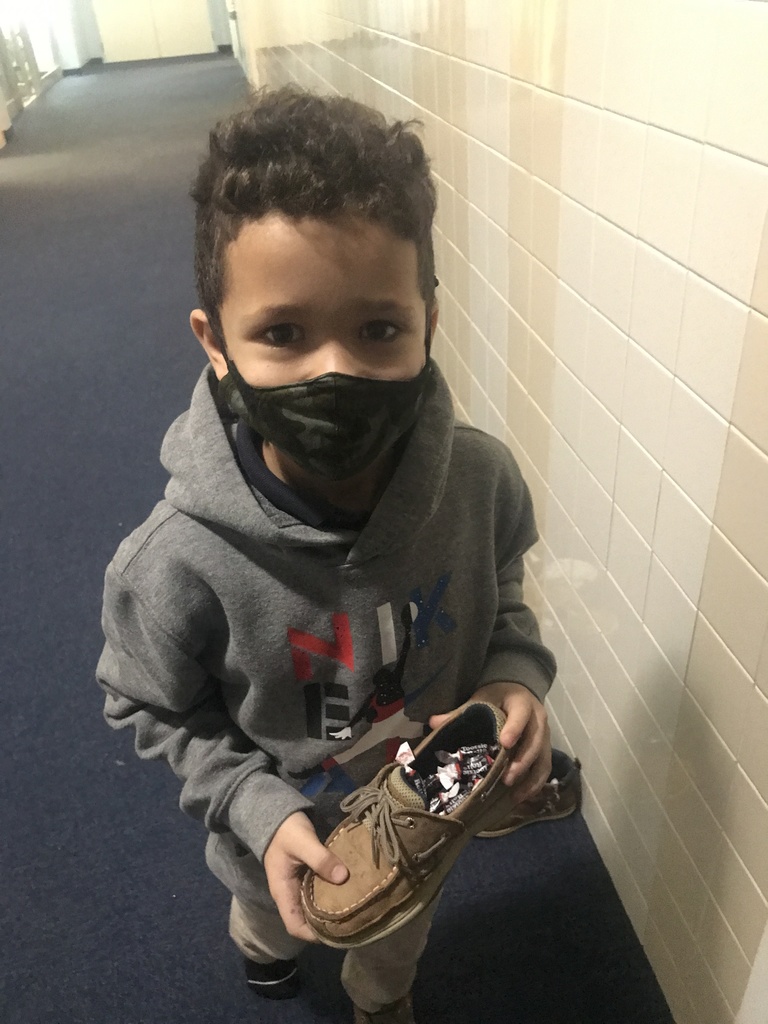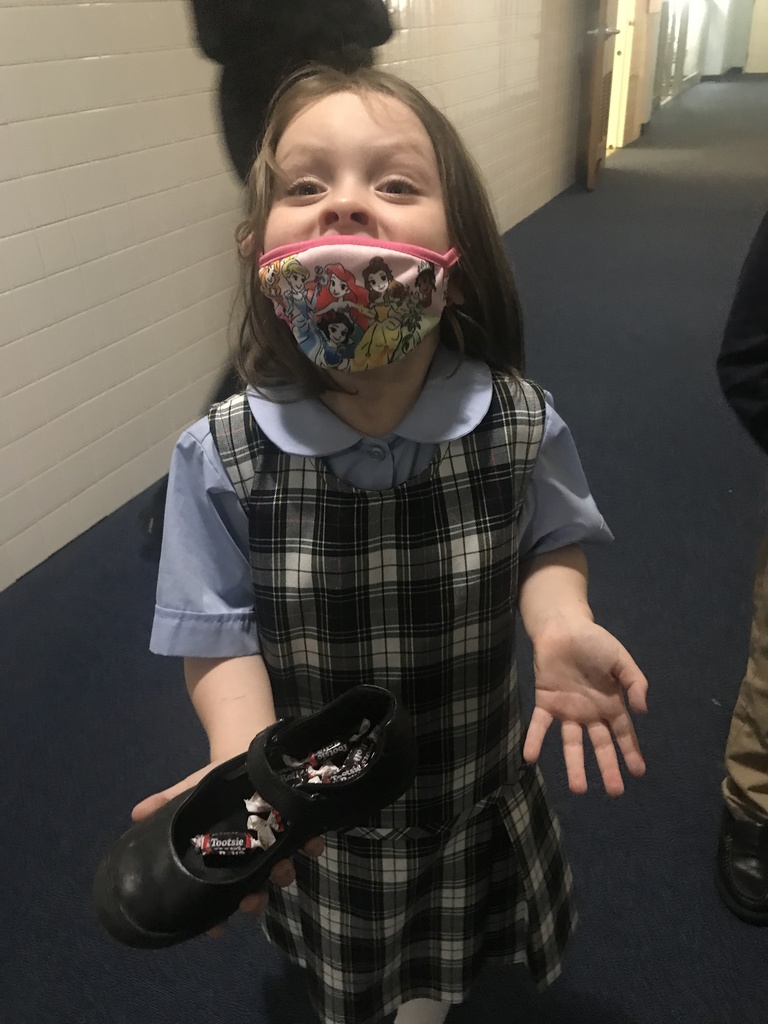 Thank you to Sts. Joachim and Anne Parish for inviting us to represent our school at the annual parish festival in Liberty Boro. Our school families are always happy to talk our Saints. Stop by and meet us and grab a glow necklace!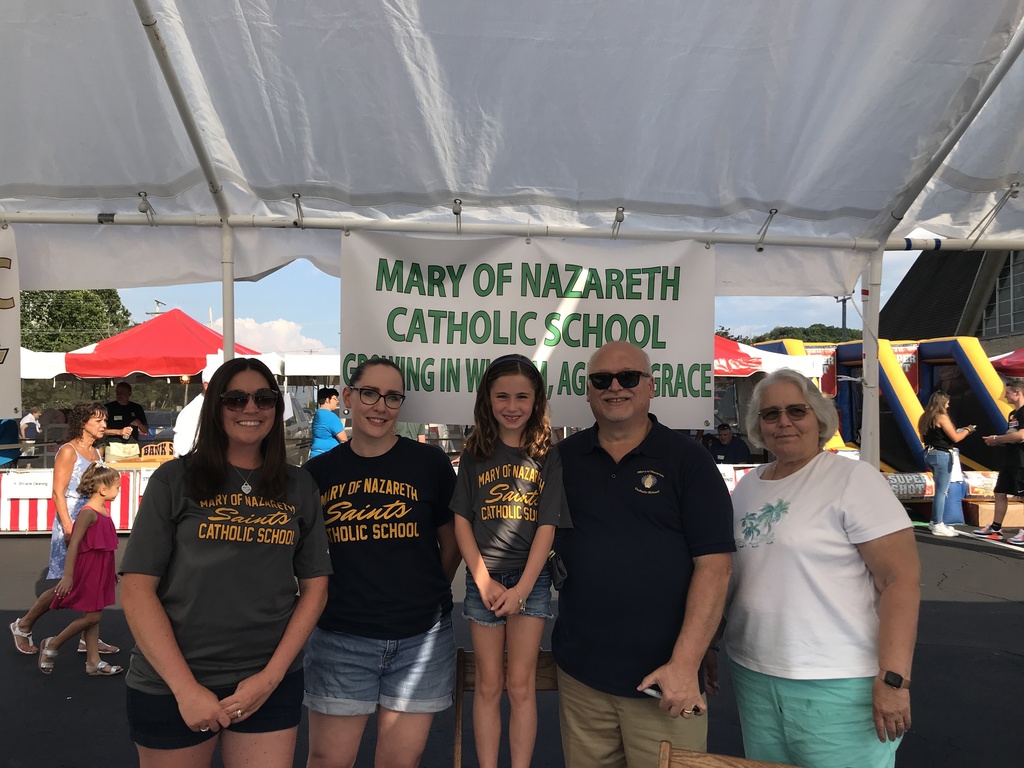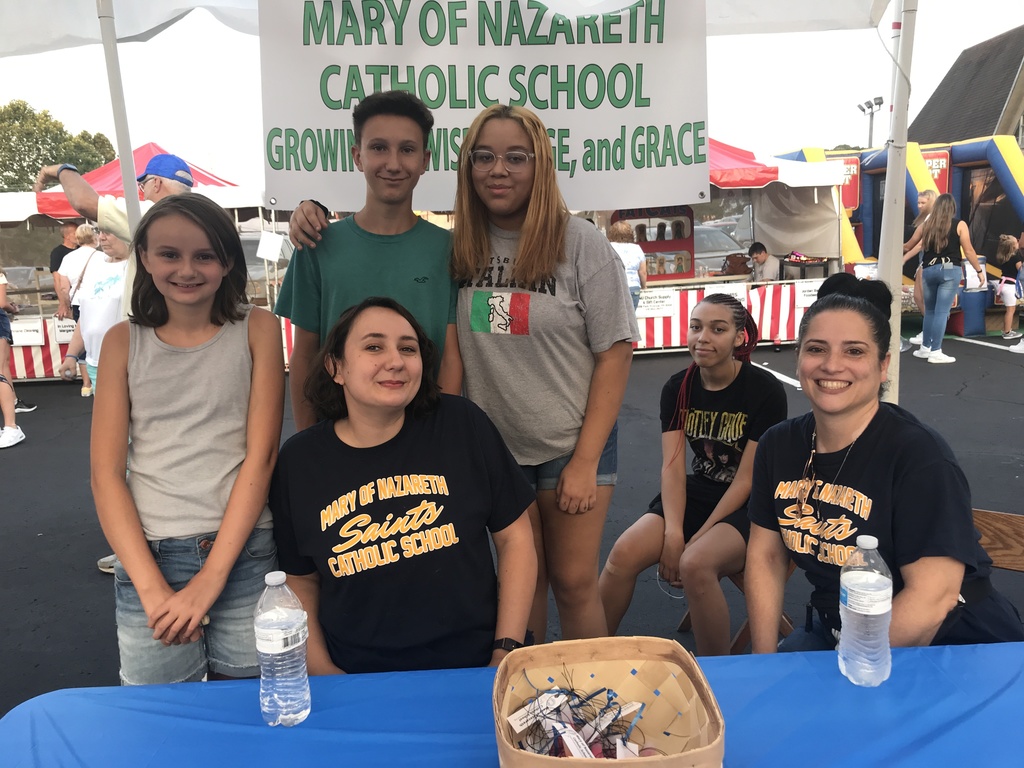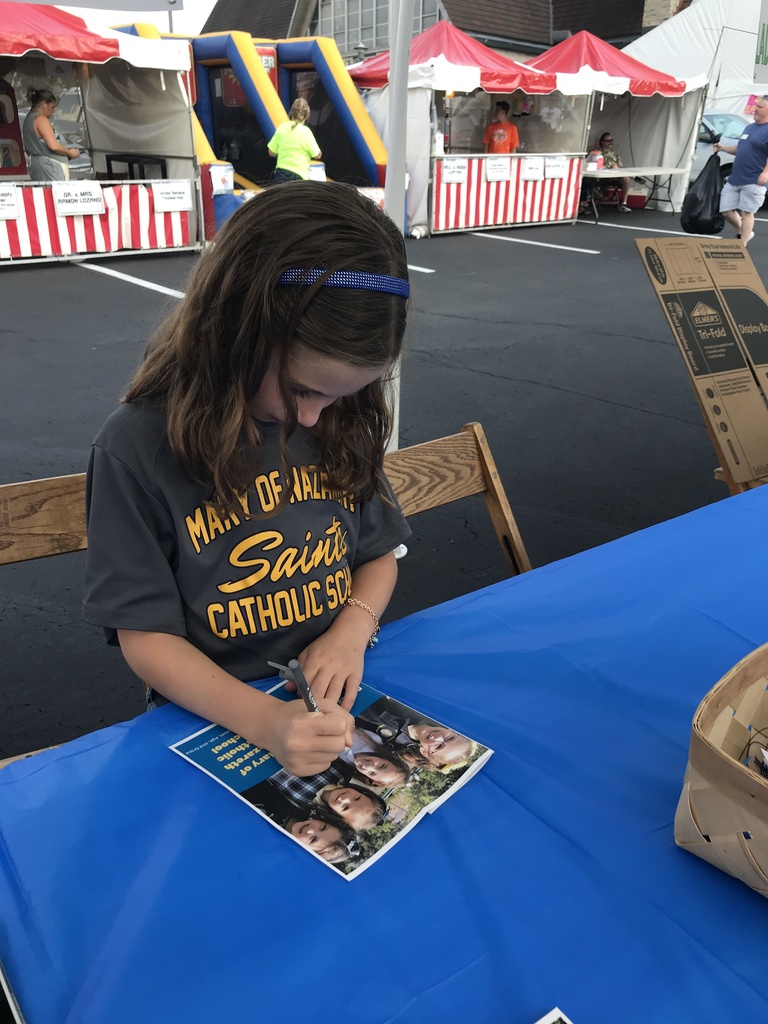 We are looking to put a fresh, new look on our first floor hallway. Phase One will be painting the ceiling and walls. If you can carve out a little time, we could certainly use your help!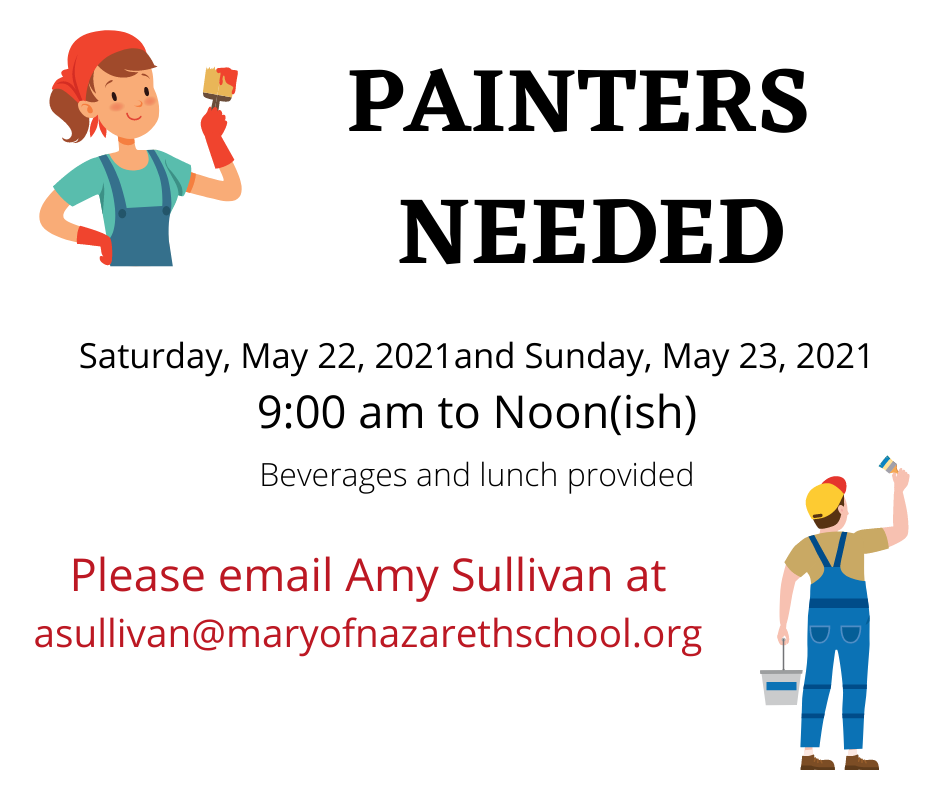 This week was Letter "Z" Week for Preschool! They did letter "Z" crafts and practiced graphing with zoo animals! GREAT JOB PRESCHOOL!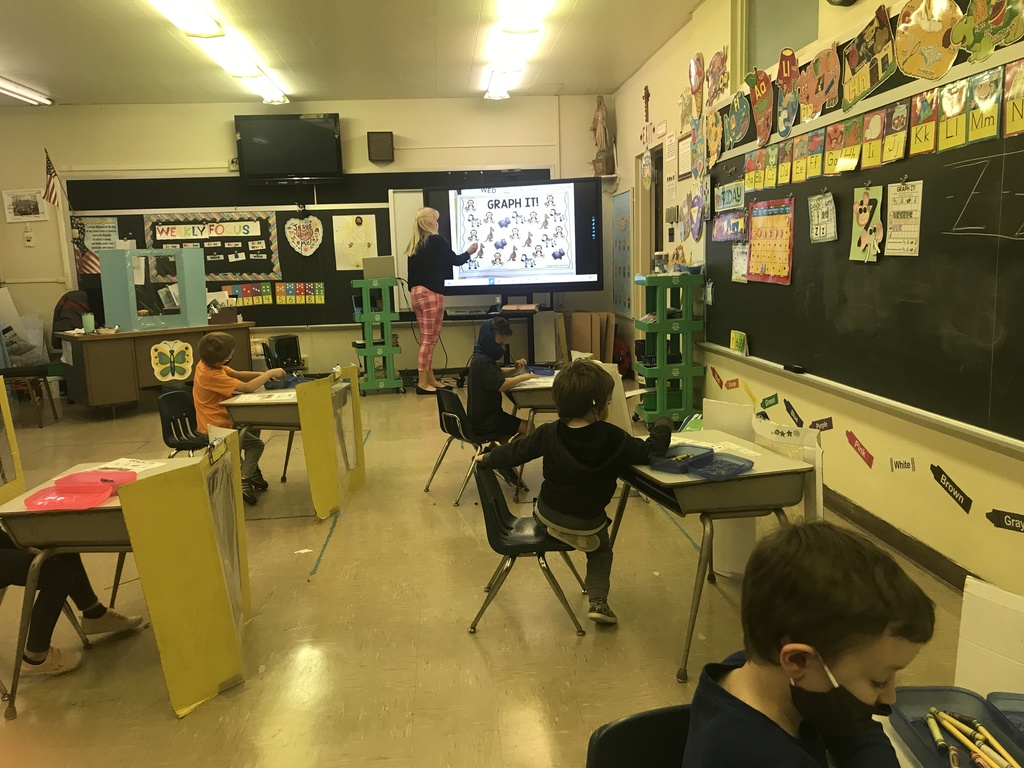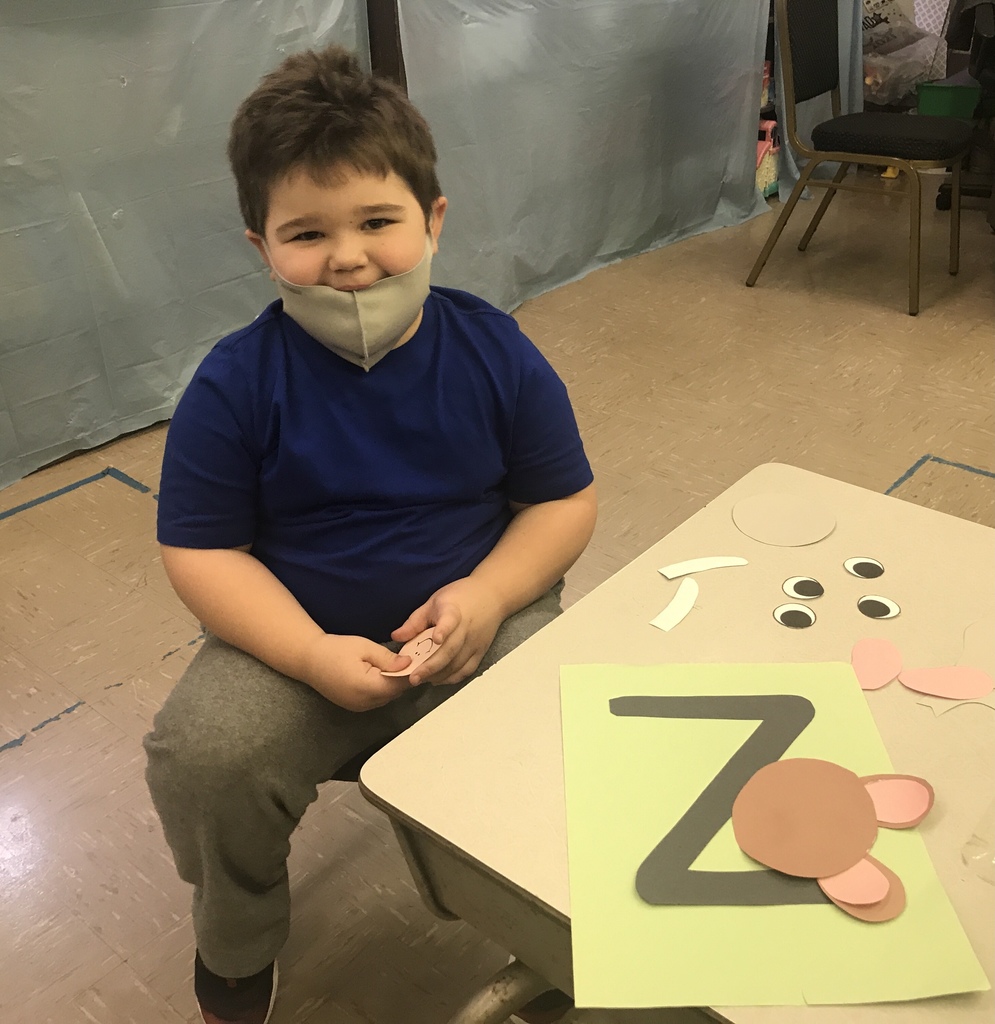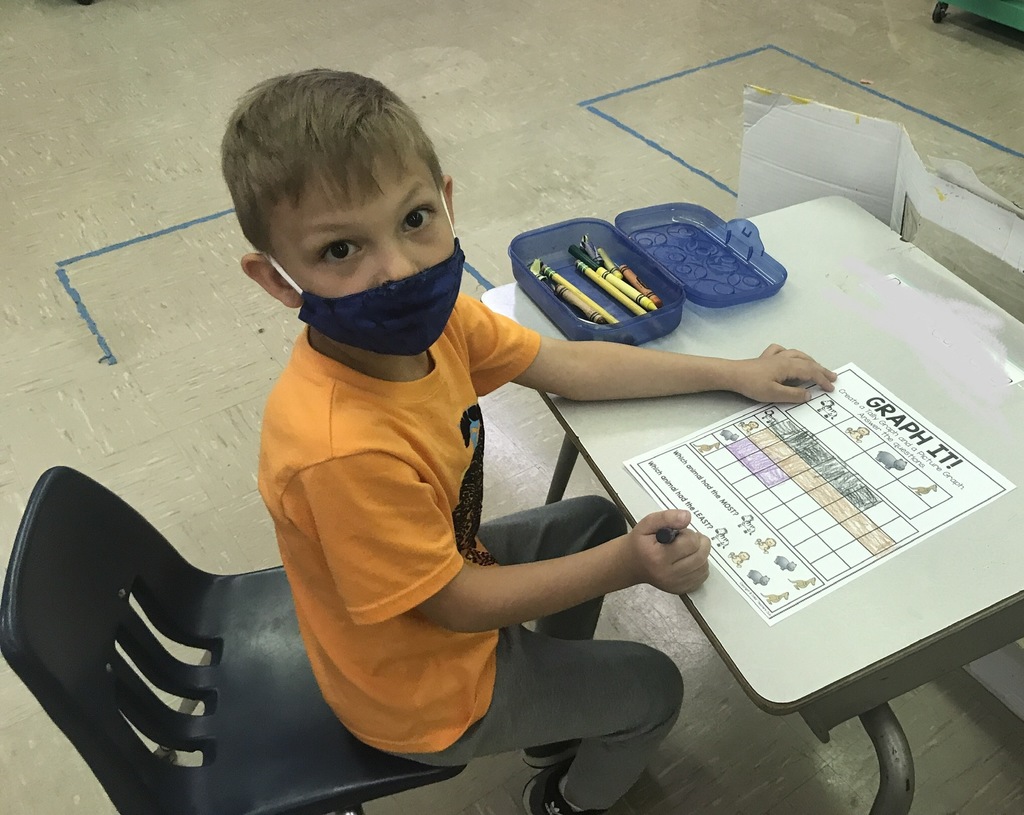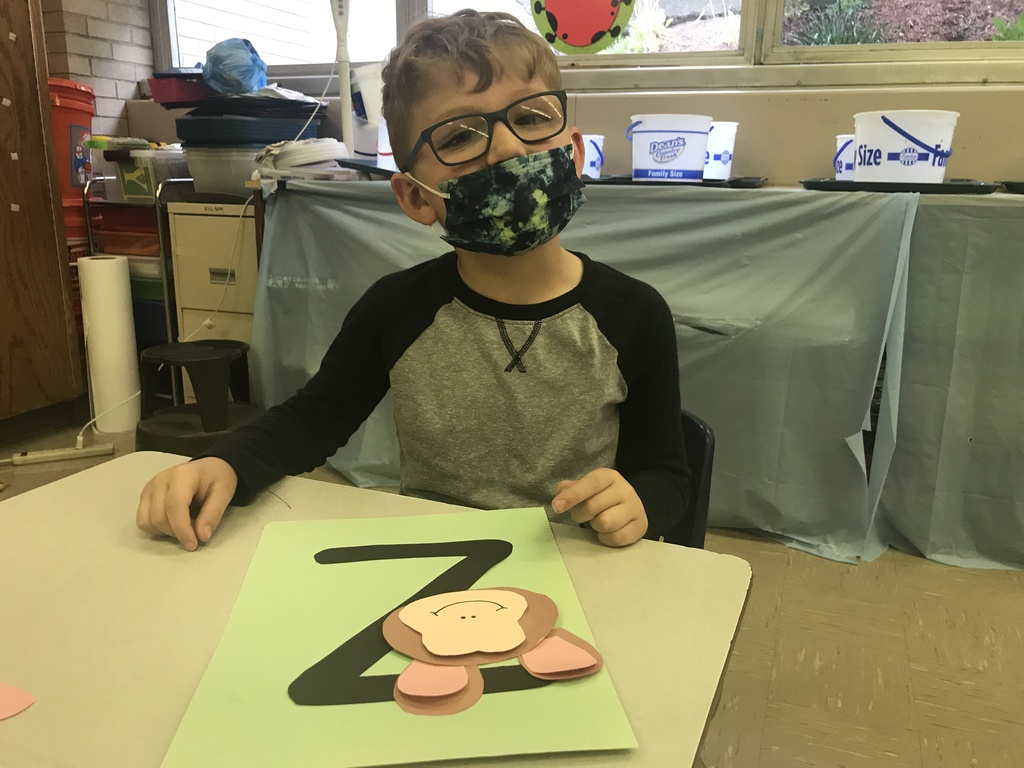 Here's a glimpse of another one of our fabulous prizes coming up soon! The Michael Kors Jet Set Medium Tote paired with the Large Zip Clutch Wristlet could be yours!! Our Virtual Purse Bingo is only one week away! You still have time. If you'd like to join us, contact Liz Graham at 412-601-0741 or email
lizgraham32@aol.com
.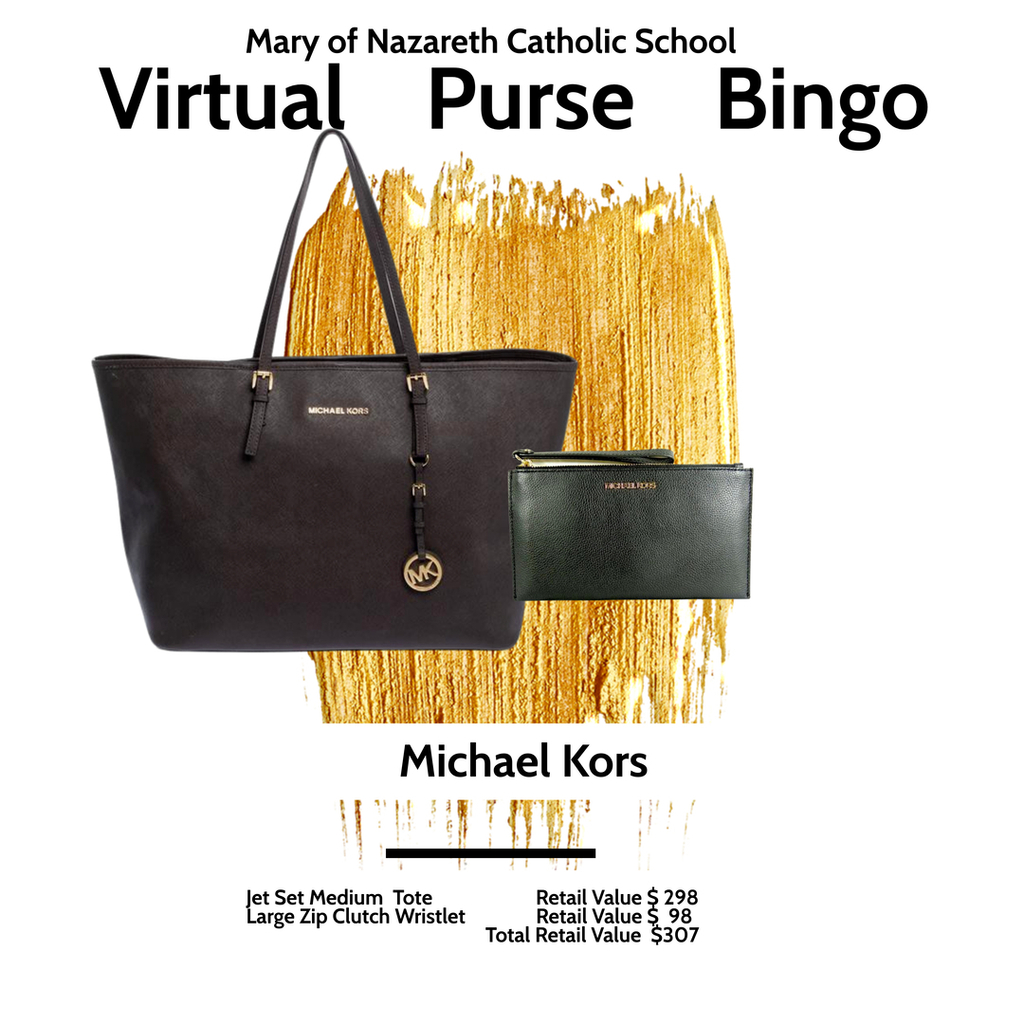 Tomorrow is a $1.00 Jeans Day for the benefit of our Chimbote mission. Students may wear school appropriate jeans and a school appropriate top.

Wouldn't you love to win this beautiful Coach Gallery Tote and matching corner zip wristlet? Our Virtual Purse Bingo is on March 14, 2021. The fun begins at 12:30. Contact Liz Graham for tickets at
lizgraham32@aol.com
or at (412) 601-0741.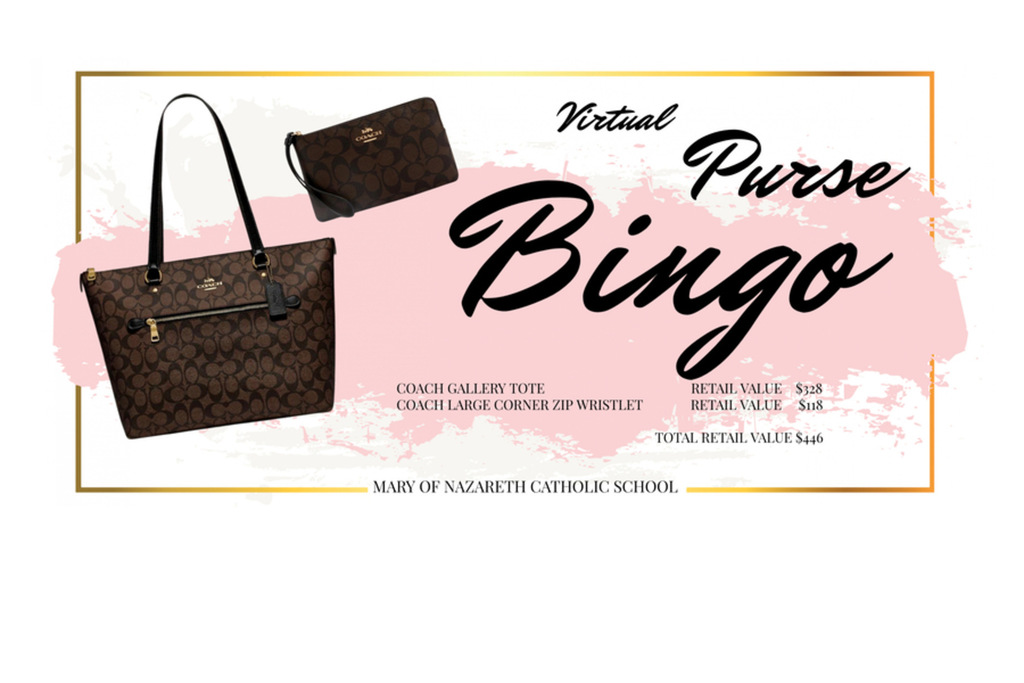 Good morning again, Nazareth Nation. I just got word that we will be virtual again today. Spring can't come soon enough. Be safe. Blessings upon you.

Unfortunately, due to school being cancelled today, our Mardi Gras/Pizza Party had to be cancelled too! We are planning on rescheduling our pizza party/lunch in the very near future. Tomorrow, please be sure to send your child(ren) with a bagged lunch. See you in the morning.

Tomorrow, Feb 16, is a snow day for all of our students and teachers. Everyone needs a break from virtual learning. Please be safe. Hopefully, we will be brick and mortar on Wednesday. Blessings upon all of you.

This is to let you know that Mary of Nazareth will be virtual on Thursday and Friday. Please follow the virtual schedule these two days. Monday is President's Day and there will be no school. Please be safe. Blessings upon you all.

Tomorrow, Feb 9, all MNCS students will be virtual. We will not have busing from our public schools due to inclement weather necessitating our school to be virtual. We will follow the virtual schedule. Hopefully, we will be together on Wednesday.

Our first ever Virtual Purse Bingo is Sunday, March 14, 2021. Get ready to win some beautiful purses! We have some great basket raffle prizes as well. For tickets, please contact Liz Graham at
lizgraham32@aol.com
or (412) 601-0741.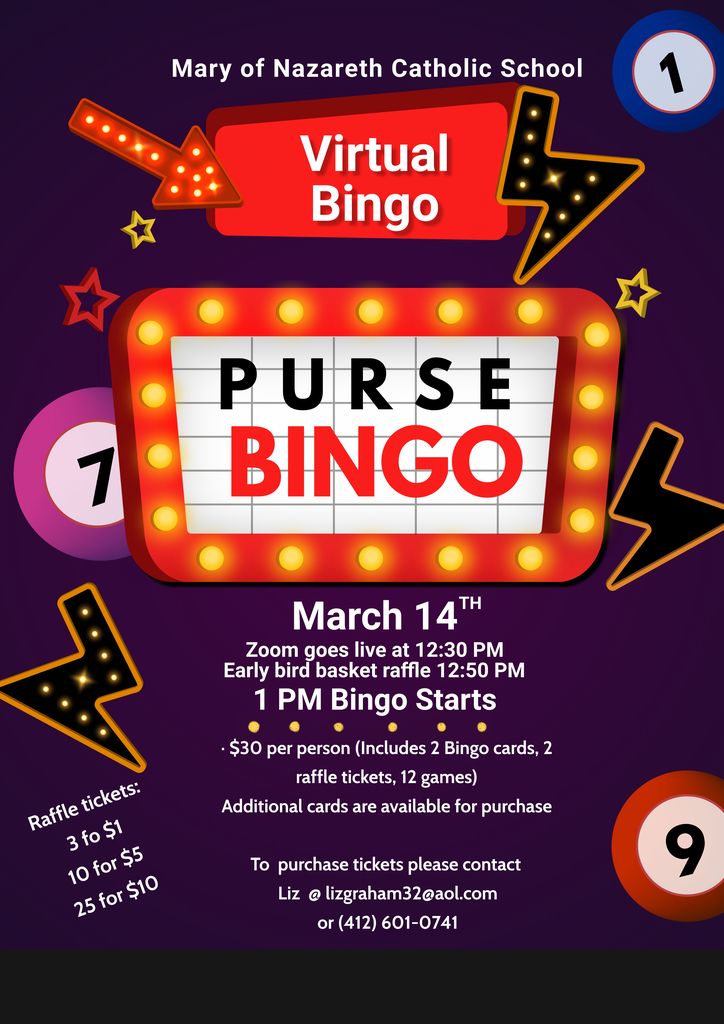 Good morning Nazareth Nation. We were just notified that we will be virtual again today. Sorry for the late notice but it was just called in. All students will be virtual and will follow the virtual schedule.

We will be virtual tomorrow, Monday, Feb 1. Please follow the schedule that I sent Friday. Have a good evening. Be safe.

Tomorrow, 1/28/2021, is a $1 jeans day for Chimbote. Students who want to wear school appropriate jeans and top will bring a dollar which will be sent to our Chimbote mission in Peru. Thank you.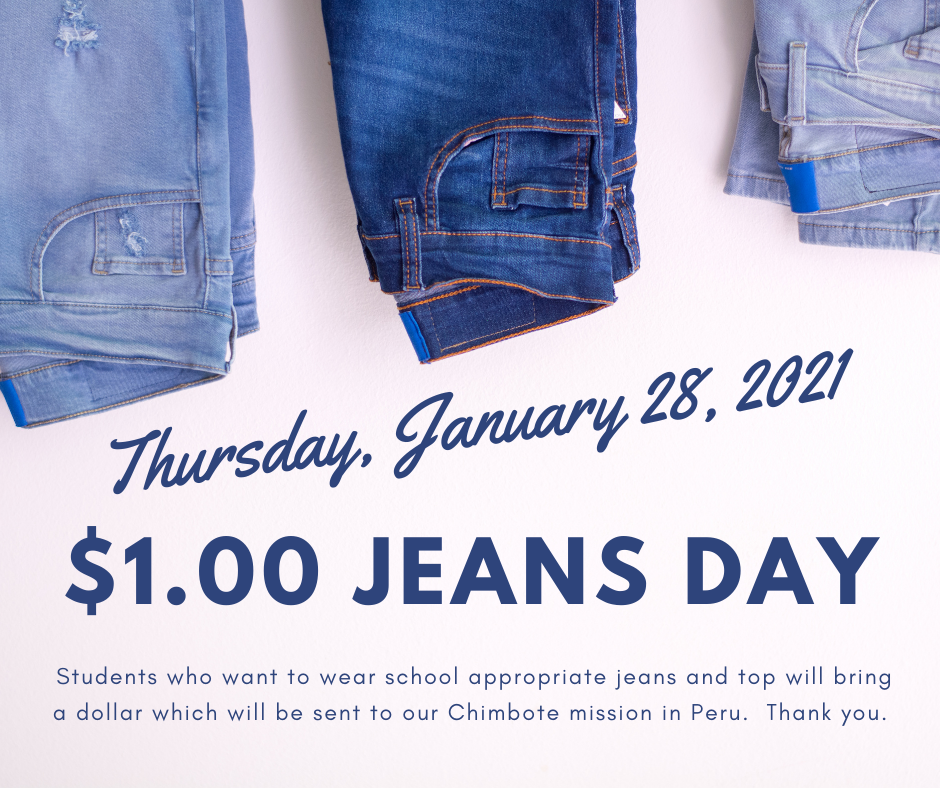 Chick-fil-A Day!! Wednesday, February 10, 2021. All orders are due no later than Friday, February 5, 2021. CASH ONLY, must be accompanied with an order form.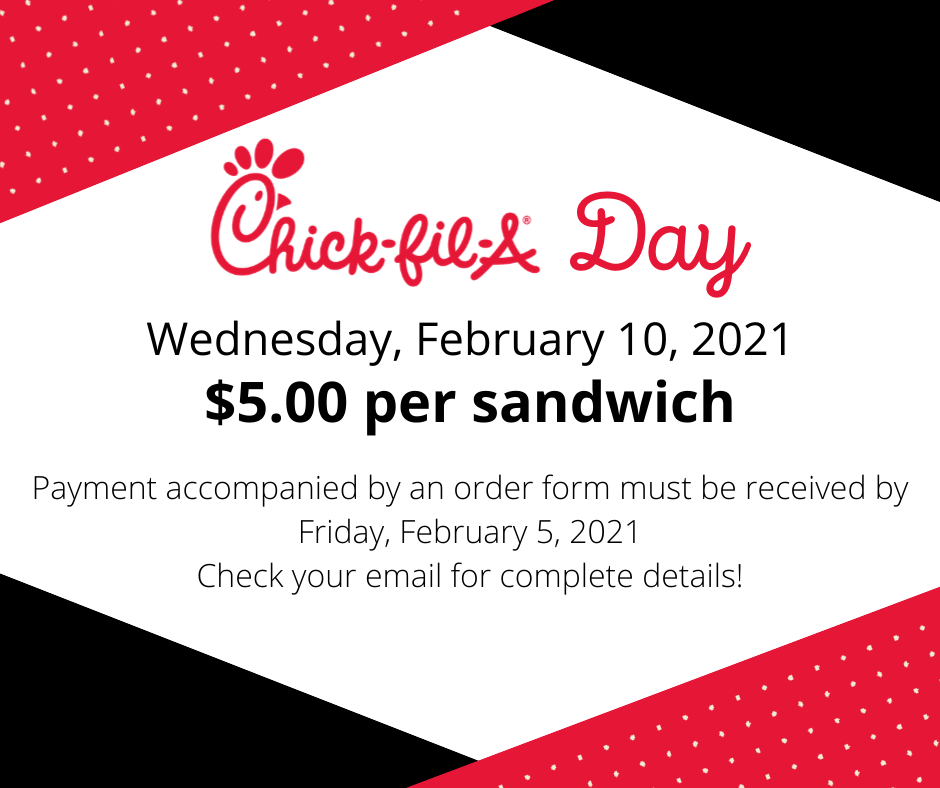 Please submit the "Are you Returning" questionnaire ASAP. It's time to us to prepare for the 2021-2022 school year!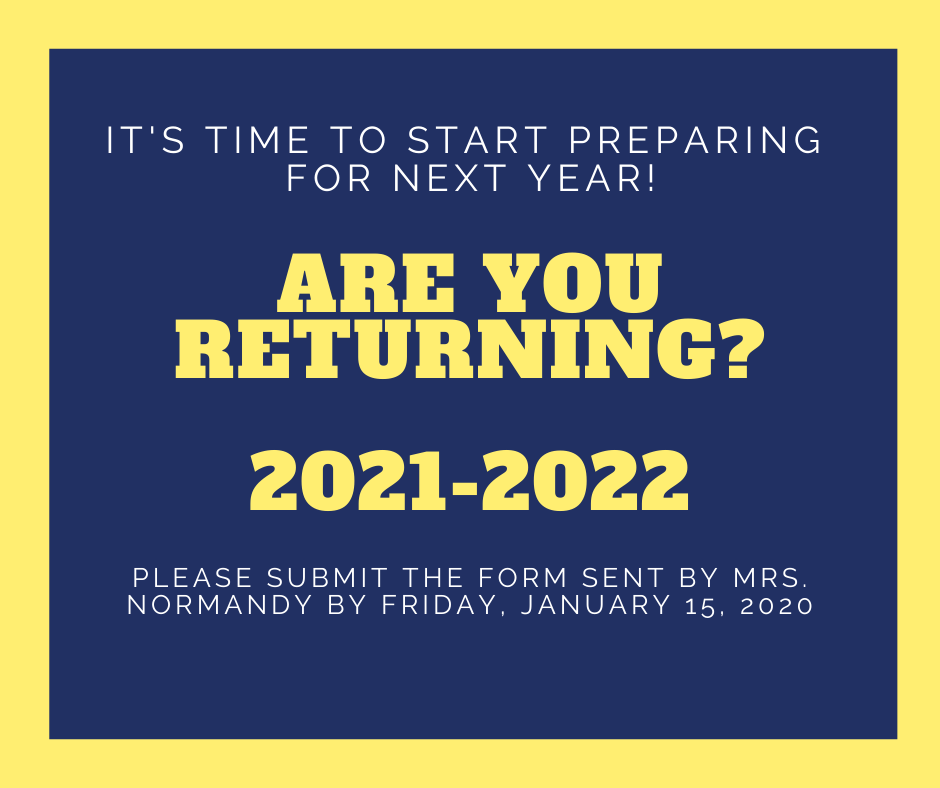 Since tomorrow is our last day before vacation and we can't have Mass because of a funeral, we will have a Christmas Dress Down Day. Everyone can dress down in school appropriate Christmas clothes or anything red and/or green. Students will not bring devices or textbooks home for the holidays. On behalf of the staff of Mary of Nazareth, we all wish you a most blessed Christmas and a healthy and safe New Year.