The first grade began their Rainbow Journey of Lent together in their classroom when they discussed that red was the "Heart of Love" and how they can show love to others. They ended their Rainbow Journey of Love together with their class online when they discussed that purple is "Forgiveness" and how they feel when they are forgiven and when they offer forgiveness. The first grade also discussed how God's love and forgiveness for us is far greater than we can ever give, receive or imagine. God loved us so much that He gave us His only Son so we can have our sins forgiven. Just like the rainbow is a symbol of hope, Lent and Holy Week, though a time of sadness, give us hope for our eternal happiness with God.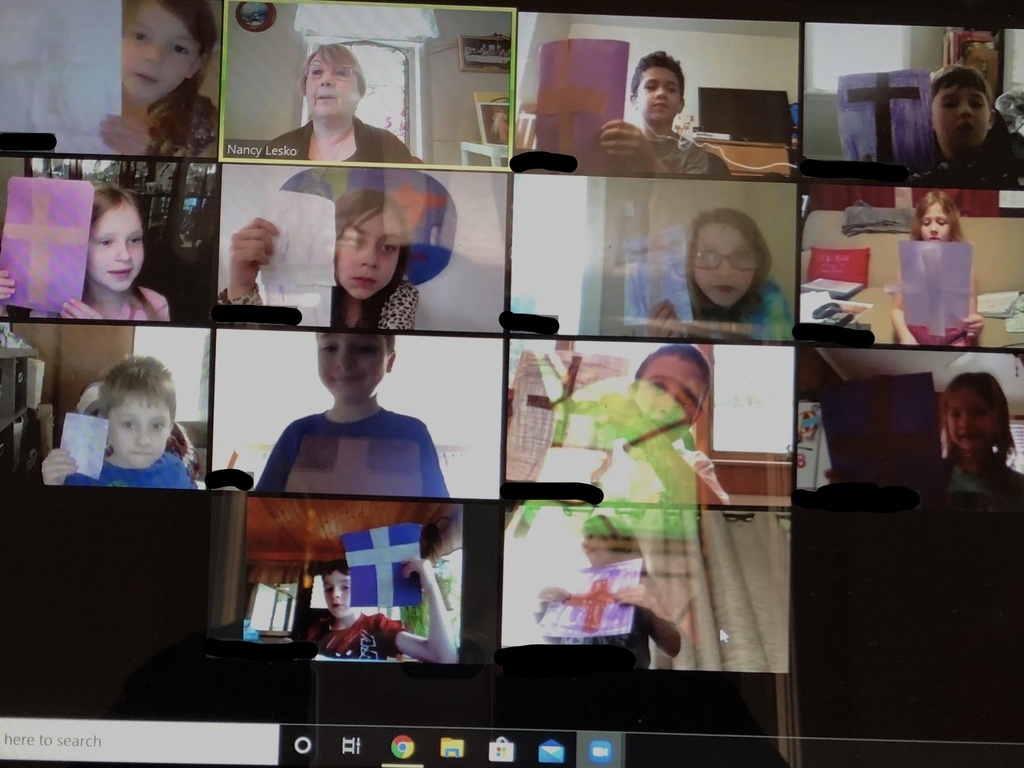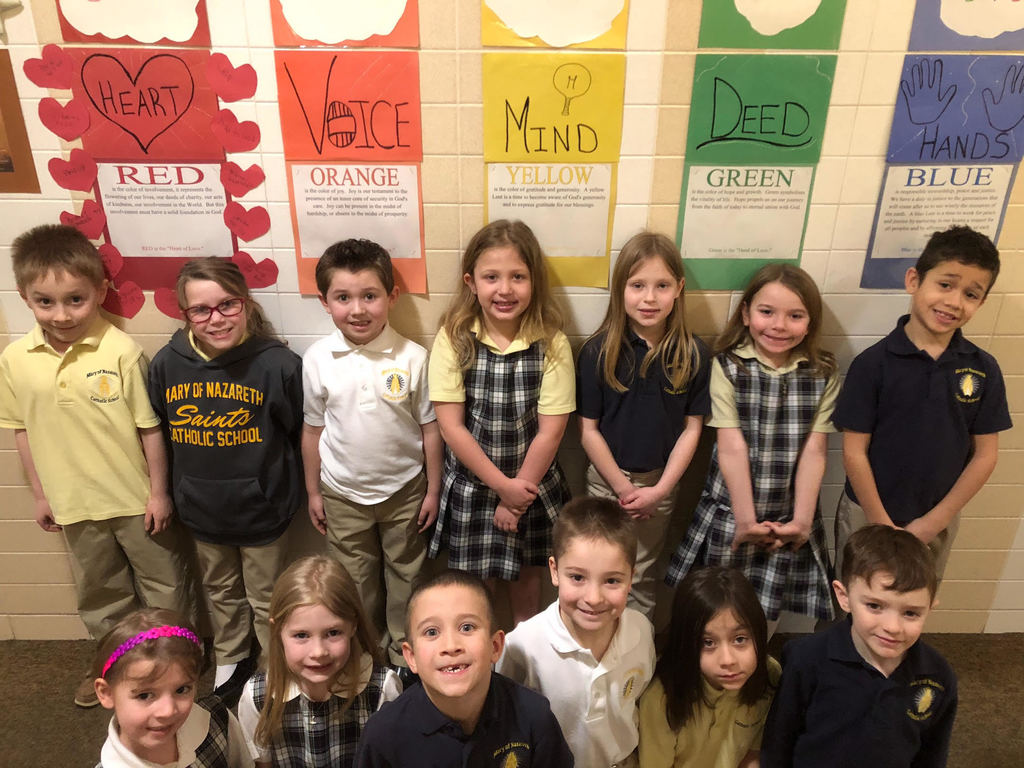 The little chics in Mrs. Guthrie's Science Class are growing up fast. They are already two weeks old and feathers are starting to show!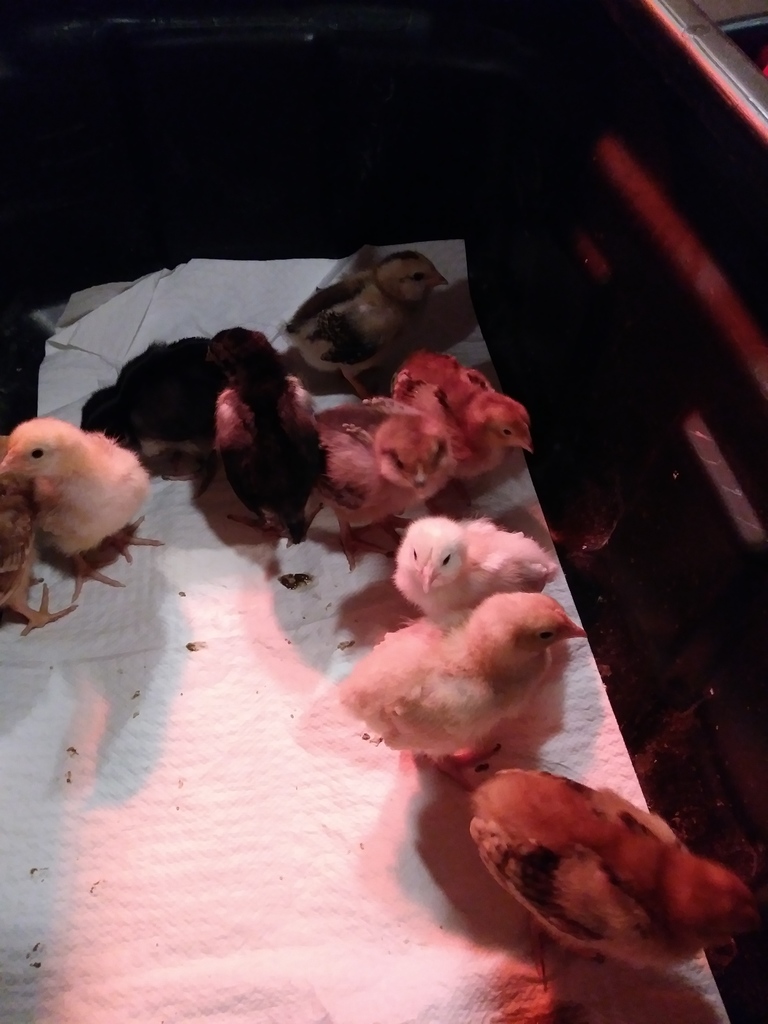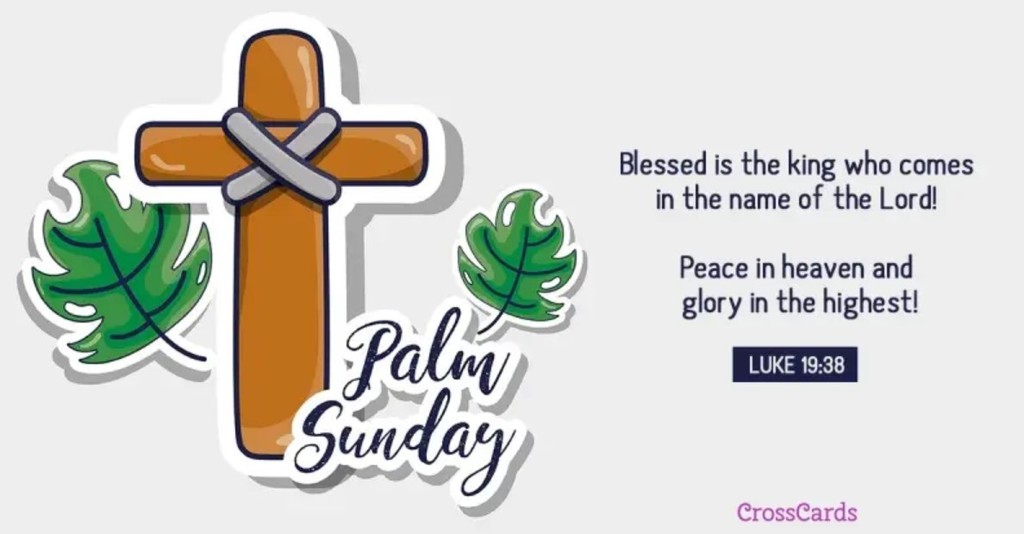 Preschool 4 had a virtual ice cream party to finish the letter "I" week!

7th Grade attended a virtual Stations of the Cross, with a familiar face, using an online booklet and a recorded video.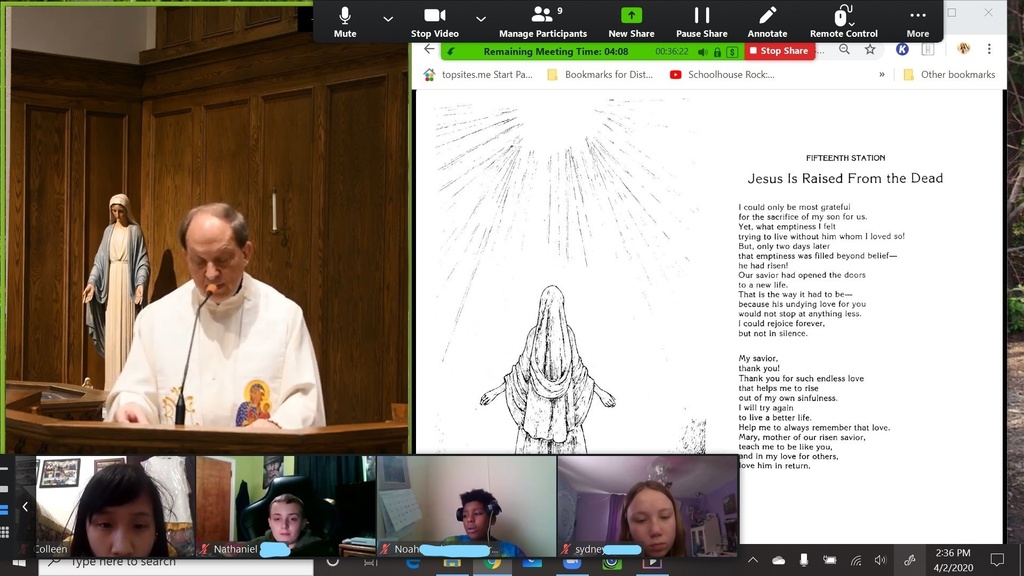 Sharing their beautiful smiles are sisters, Addison and Addlyn. They are doing a terrific job learning from home!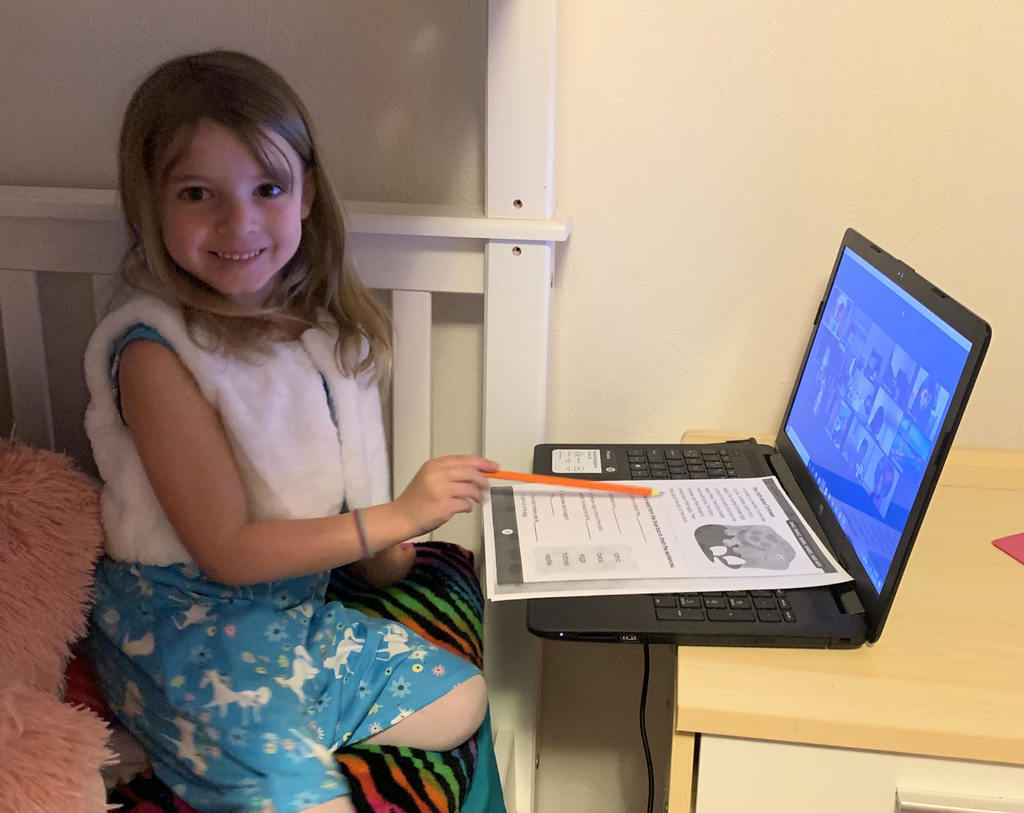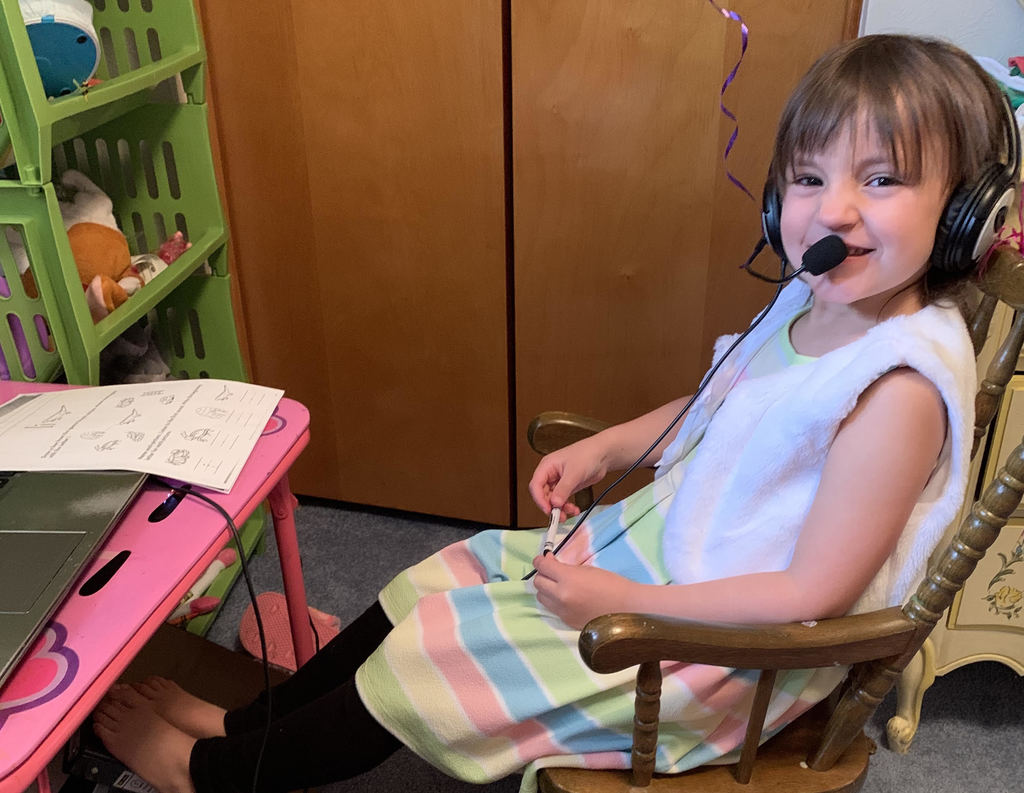 Today, Miss Kathy's Kindergarten was learning about short "U" sounds! Our Principal, Miss McFarland popped in for a visit!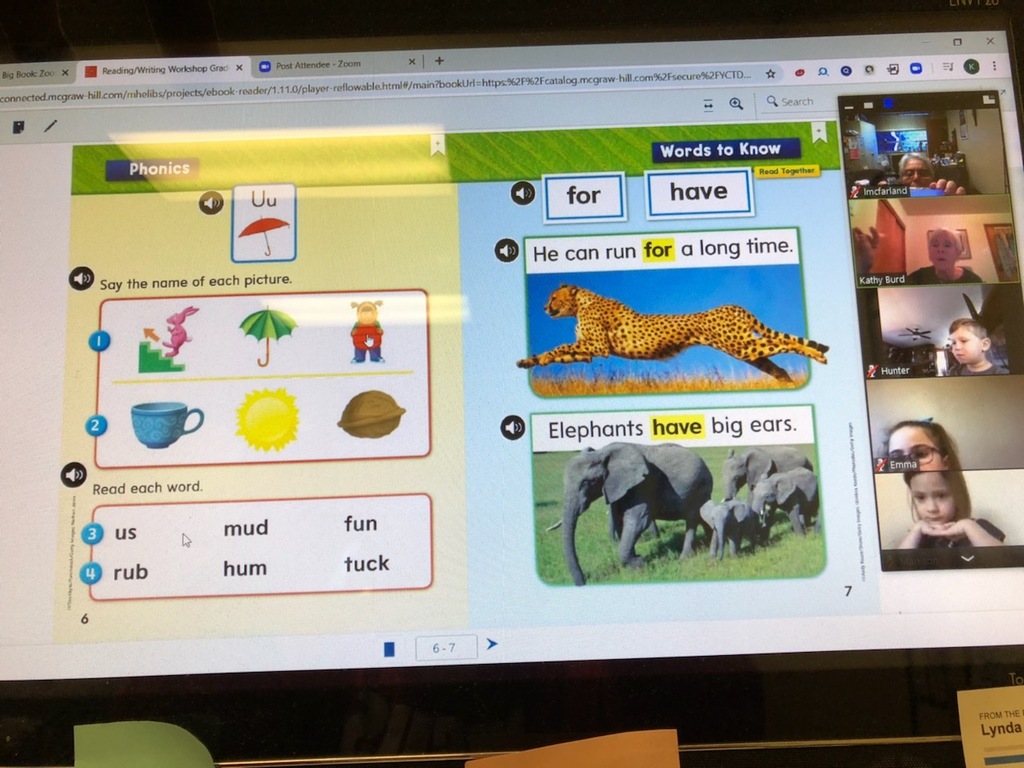 All are welcome to share our light and love! Please make checks payable to Mary of Nazareth Catholic School and include a note with your intentions.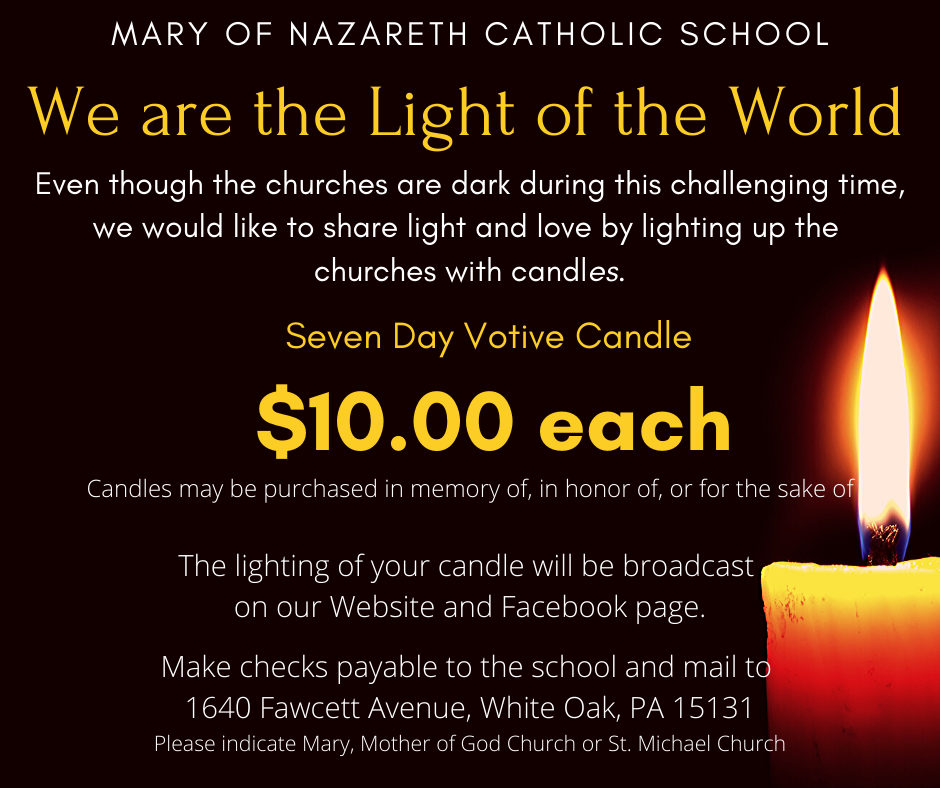 Mrs. Seaberg's Fifth Grade finished of their Spirit Week with DISNEY DAY!

Due to the uncertainty of the current COVID-19 virus situation, Mary of Nazareth Catholic school made the decision to work with our parents for the long term. We choose not to treat this as an extension of Flexible Instruction Days. We have become a complete cyberschool. Teachers are running their own independent classrooms with all subjects. There is real time instruction, homework, and assessments. Just as would happen if we were in a traditional setting. Mary of Nazareth school is already able to teach online for the duration of the virus outbreak. Our instruction methods and learning will continue without interruption or change even if the shelter in place order is extended by the State of Pennsylvania. -Sue Walters EdTech Teacher/STEM Coordinator Mary of Nazareth Catholic School

Parents/Students. You have received information from the school through parent emails, Option C, and Google Classroom. NOW is the time to check your devices and make sure you are connected and signed in. Do not wait until Monday. Prayers that everyone is safe and healthy.

Parents/Guardians, I just received notice that because of the governor's recent order, the school is shut down with absolutely no admittance until further notice. I am working on plan B for Sarris candy and lunches. Lynda McFarland Principal

Congratulations to our Super Scratch Mania WINNER.


Please use the following link from the MNCS Website to contact Mrs. Walters about any issues logging into the school devices. Please send a request ticket even if you have already emailed her, to make sure all issues are resolved. Thank you.
http://bit.ly/MNCShelp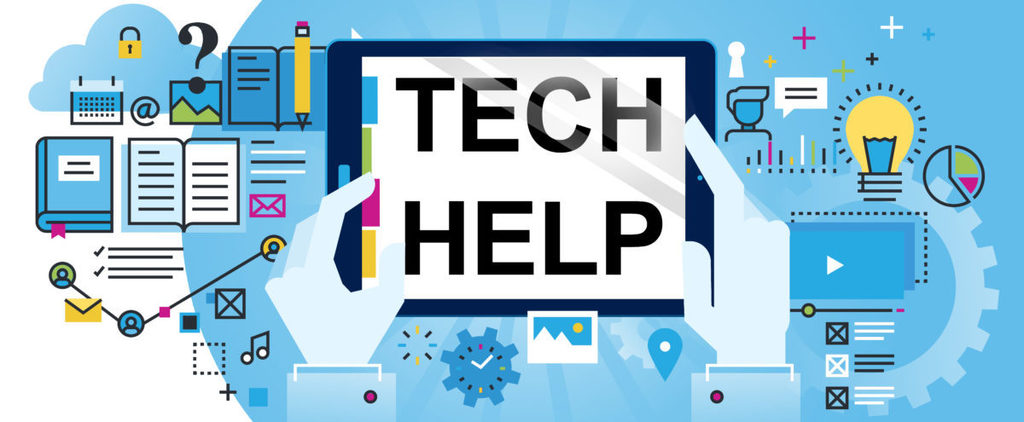 Students in grades 4-8 should begin checking your school issued emails for Google Classroom codes. Add these classes, just like we did in tech class. Don't wait until Monday. Email Mrs. Walters with any questions.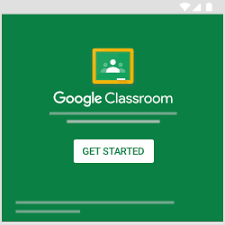 UPDATE - Students will be off March 16-20 while teachers have in service training. At home instruction will begin Monday, March 23. Information will be forthcoming as we trying to make at home learning manageable for all families during this unprecedented time.

MNCS will be closed from March 16 until March 30, 2020. All activities are also cancelled. Students will have March 16th and 17th off. More information will be forthcoming about At Home Instruction that begins on Wednesday, March 18


There will be NO school on Monday, March 16. Mass has been cancelled 3/13. Students can wear their regular uniforms tomorrow. The musical has been suspended for the time being.