S-T-R-E-AM stands for Science, Technology, Religion, Engineering, Arts, and Math. The program was designed by the National Catholic Education Association (NCEA) based on the STEM (Science, Technology, Engineering, and Math) and STEAM (Science, Technology, Engineering, Arts, and Math) programs gaining ground in public and private school districts nationwide.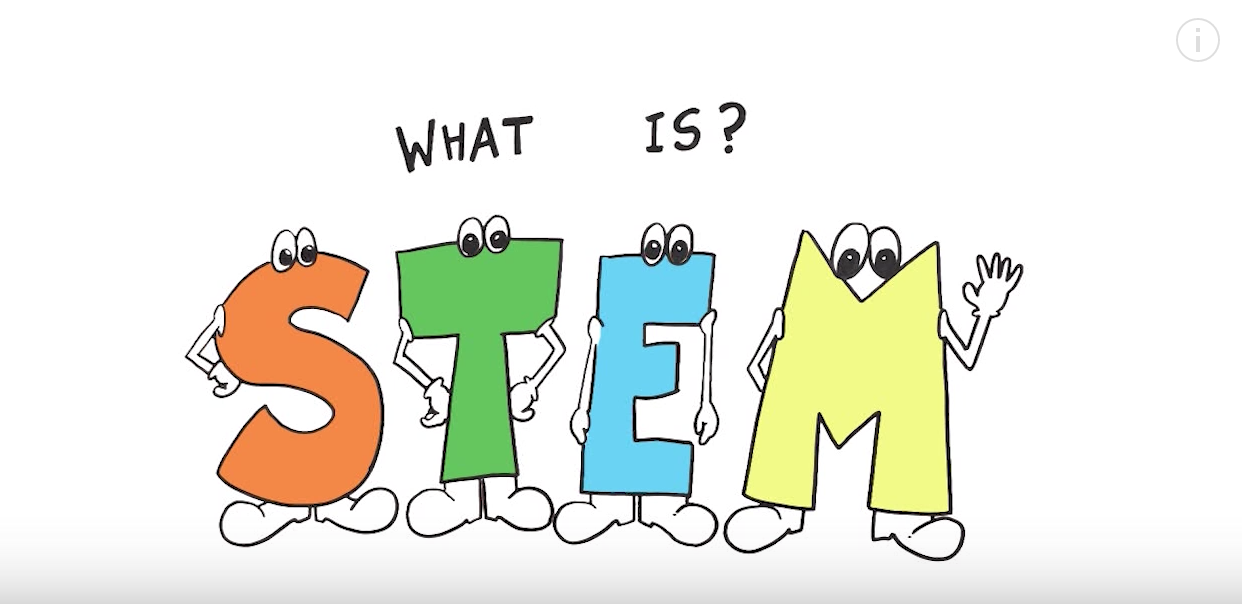 Click HERE for more information about Integrated STEM from the International Technology and Engineering Educators Association
Our STREAM program is designed to engage students in project-based learning activities that foster critical thinking, problem solving, communication, collaboration, and presentation skills. STREAM projects are planned by the teacher, but excuted by the students. The teacher is a facilitator and mentor for the activities.
Students in all grades participate in cross-curricular STREAM activities in the dedicated STREAM room and in their art, music, and technology classes.
Some of the topics emphasised in STREAM Class are:
Engineering Design Process

Computer Programming (Coding)

Automation (Raspberry Pi)

Simple Machines

Robotics

Circuits

Stop Animation

Chemistry

Forensic Science

Renewable Resources (The Environment)

Climate Change (Weather)

Seven Types of Technology (agricultural, construction, energy, information & communication, medical, manufacturing, and transportation)
Technology
Students at Mary of Nazareth Catholic School have access to a wide range of technology. Beginning in pre-school through eighth grade, students are scheduled for weekly computer classes. They learn age appropriate use of technology devices, as well as computer basics, internet safety, social media responsibility, keyboarding, Microsoft Office products, Google Suite products, media software, CAD design, and computer programming. The curriculum is based on PA Department of Education, Diocese of Pittsburgh, and NETS/ISTE Standards and are constantly reviewed to include any new and innovate additions to technology education.
Students have access to:
2 up to date computer labs

Smartboards in the Classroom

iPads and iPad Minis

Kindle Fires

Chromebooks

Gigabits

3D Printer

Robotics (Dot and Dash, Finch, Ozobots, CodeyBot)

Secure Internet Access